You guys. It's been over a month since I put my fingers on this keyboard and typed out a blog post. A MONTH. Why are you still here? Wait… IS anyone still here? I'm sure I'm talking to myself in a big empty room at this point.
If you're old and country-fried like me then you know that the title of this blog post is also the title of a song written by a little band called The Allman Brothers. Except it was actually written by Gregg Allman after the other brother, Duane, died in a motorcycle accident in 1971. The first verse goes something like this here:
Last Sunday morning, the sunshine felt like rain
The week before, they all seemed the same
With the help of God and true friends, I've come to realize
I still have two strong legs, and even wings to fly
So I, ain't wastin time no more
'Cause time goes by like hurricanes, and faster things.
I could keep singing, but I won't.
I have been thinking a lot lately about which direction I want my life to head. In September I turn 40 years old, and I seem to be having a bit of a mid-life crisis. 2016 was a ROUGH year for me and my family. My parents both had major health issues that landed them in the hospital for major surgeries (Dad in April, mom in August). On top of that, I sank into a very deep post-partum depression when Caroline was about 4 months old, and I struggled for the rest of the year to shake it off. There was plenty of other not-so-great stuff that happened along the way, but I'll spare you the details of those.
It felt as if I had a make out session with a Dementor from Azkaban and was left in a permanent soul-less state of "Meh". I had no feelings, no hope, no motivation, no joy.
Finally, with the help of a great doctor and some meds, I've found my way out from under that dark cloud and back into the light. Things are much better in that department.
Doesn't it feel like the whole world has gone a bit crazy though? It's not just me, right? I cannot watch the news anymore without feeling like I'm having a panic attack. So, to save money and sanity I cancelled our Directv and am relying heavily on Youtube videos of 1980's Martha Stewart to get me through the days. I have watched Martha do all sorts of Good Things over the past month. Sometimes, for variety, I throw in some Bob Ross painting and Julia Child cooking videos. Because 1980's Martha, Bob and Julia are WAY better company than anyone making headlines these days.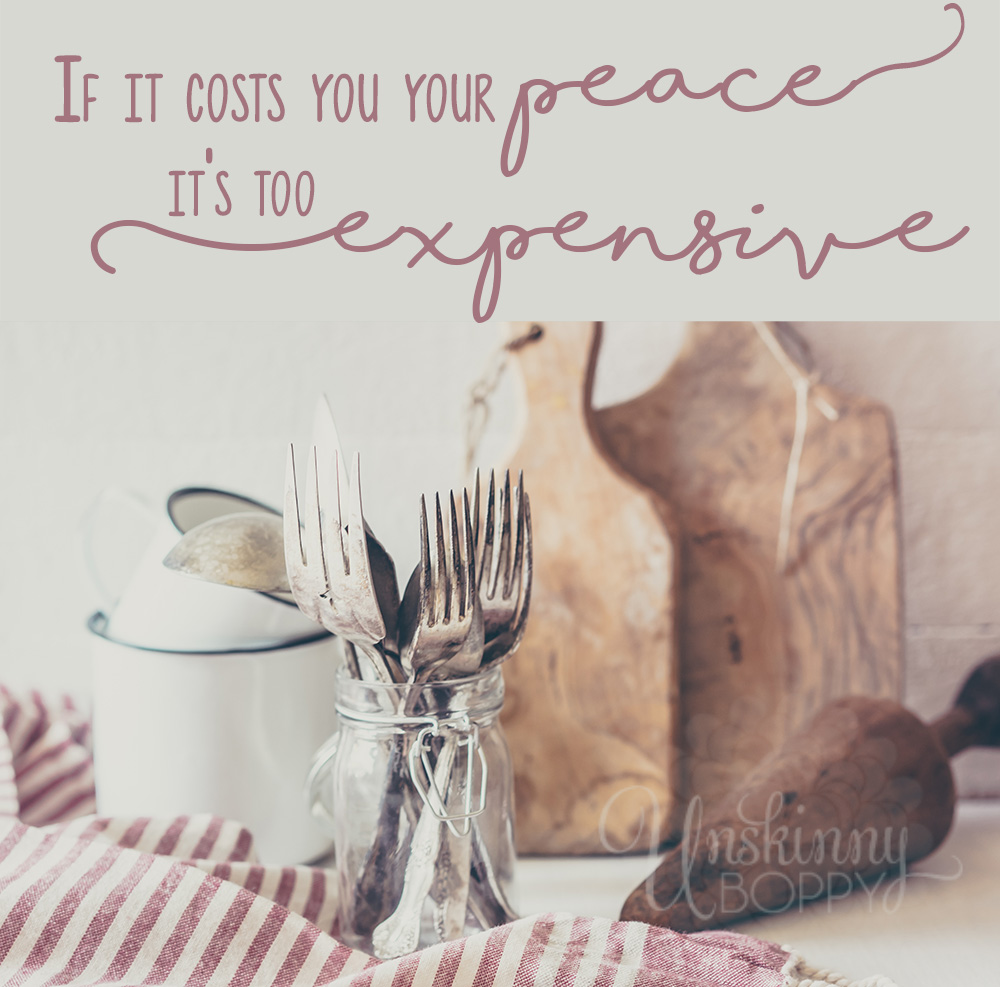 So, what else have I been up to, you ask?
Mainly I've been falling into bed at around 7:00 every night after spending the day screaming "CAROLINE, NO!!!" and chasing after a naked, giggling toddler who does not give a single eff about obeying anything I say. The louder I am, the more she just laughs at me and runs faster. There's also 3rd grade math homework that leaves us all sweating and gnashing our teeth and art classes and field trips and doctor's appointments and dinner to put on the table every night. I have approximately 5 kid-free hours a day to get everything done that needs to be done in my life. So that's about 25 hours a week to do all the things that earn me money and keep my family sane. I'm sure for some folks, 5 kid-free hours a day probably sounds like a dream, but for me, it is a race to get my never-ending to-do list accomplished and try not to keel over in the process.
Also, this week is the very first week since December 1st, 2016, that I have not had some man inside my house working, building, painting, puttying, sawing, installing or repairing. We had both the attic and the basement finished all at once, and there were days when I had hammering both above me and below me. I have been like a project manager on a jobsite, directing workers where to go and what to do and answering a million design questions along the way, all while keeping the sheetrock dust wiped off my kid's faces and the kitchen table.
I'm SO glad we got all of this extra space added to the house (basement reveal will be coming soon!) but WOW, has it been a lot of work for the past few months getting all the loose ends tied up. There just never seems to be enough hours in the day or time in the week to get everything done without some other distraction pulling me in the opposite direction.
Such is life, though.
I'm grateful to have an amazing husband who is way better at wrangling our daughter than I will ever be. I'm thankful that I have great friends who live inside the internet that I can talk to about my troubles and get advice at any time of the day. I'm SO very thankful that both of my parents have made full recoveries from their health scares last year and are doing better than ever! My mom has graduated from Cardia Rehab and is now working out at the YMCA on a regular basis! I am SO proud of her. It's been an amazing road to recovery for her.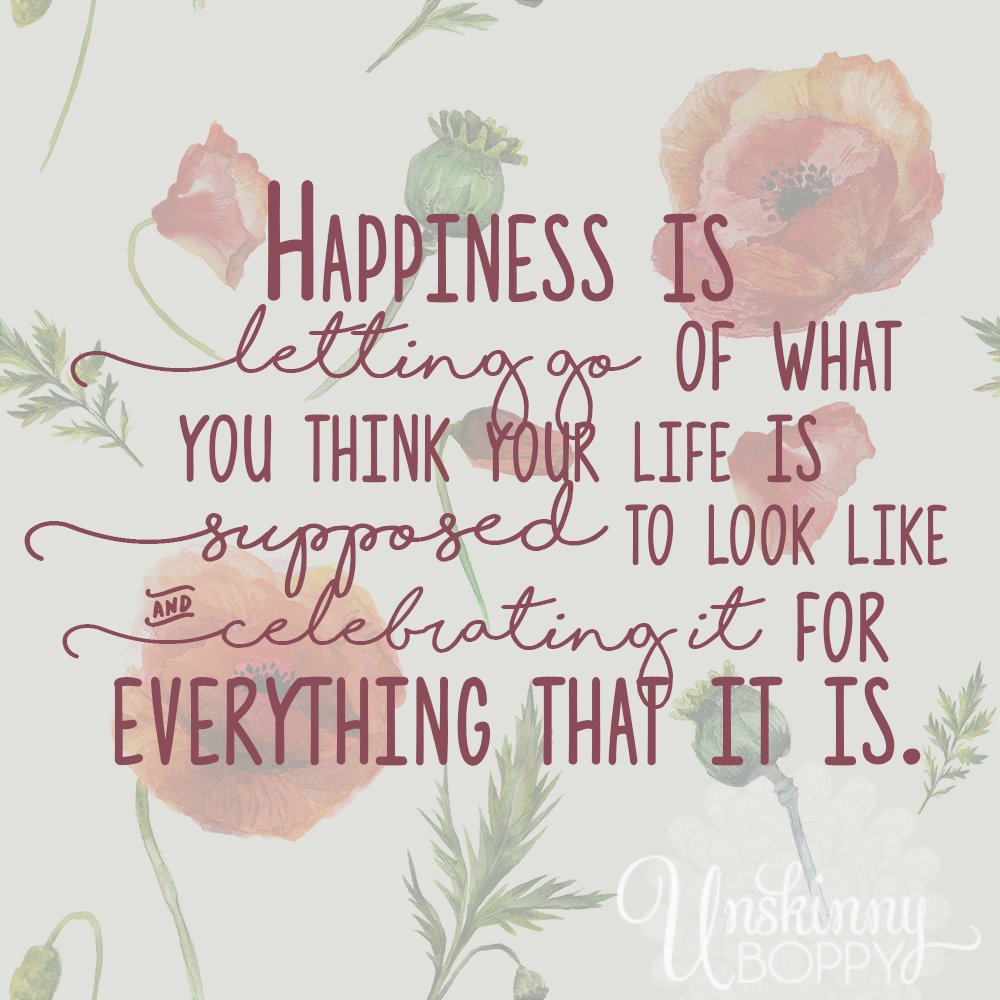 With the Big 4-0 looming on the horizon I have a lot of stuff rattling around my head about life, liberty and the pursuit of happiness. I thought that winning the Life Change Lotto would make me happier, but honestly I'm left more confuddled these days than I was before. Hopefully I will figure it all out sooner than later. Thank you so, so much for your patience and love. Expect more coming soon.
Meanwhile I, I ain't wastin time no more…
Because Duane Allman is dead and I ain't feeling too good myself.