Way back in May of 2018, I wrote a blog post titled "What Might Have Been" about my dream to renovate a turn-of-the-century storefront in the small town of Montevallo, Alabama where I went to college.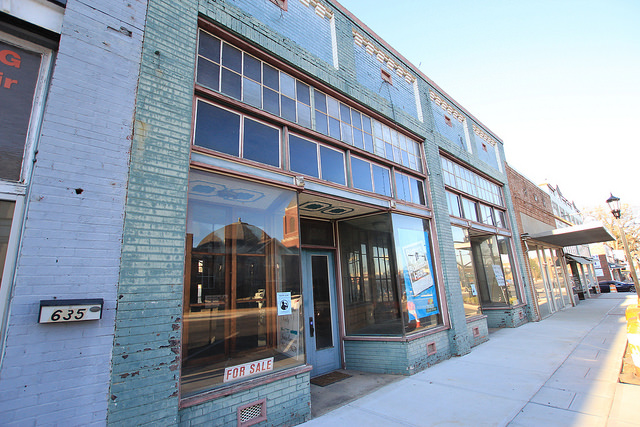 I was really itching to help revive the Main Street in the town of my alma mater, I just didn't have all the right resources to do it at the time.
"When God shuts a door, He opens a window. I have first-hand experience with this little slogan, so I am trusting that my decision was a good one."

-actual quote by me in 2018
That old building was SO beautiful, but the price tag that came with it would have likely broken my bank account. I walked away from that opportunity, disappointed but hopeful that something else would come along.
And WOW, did something else come along! But first, let me finish my thought process about the Montevallo storefront.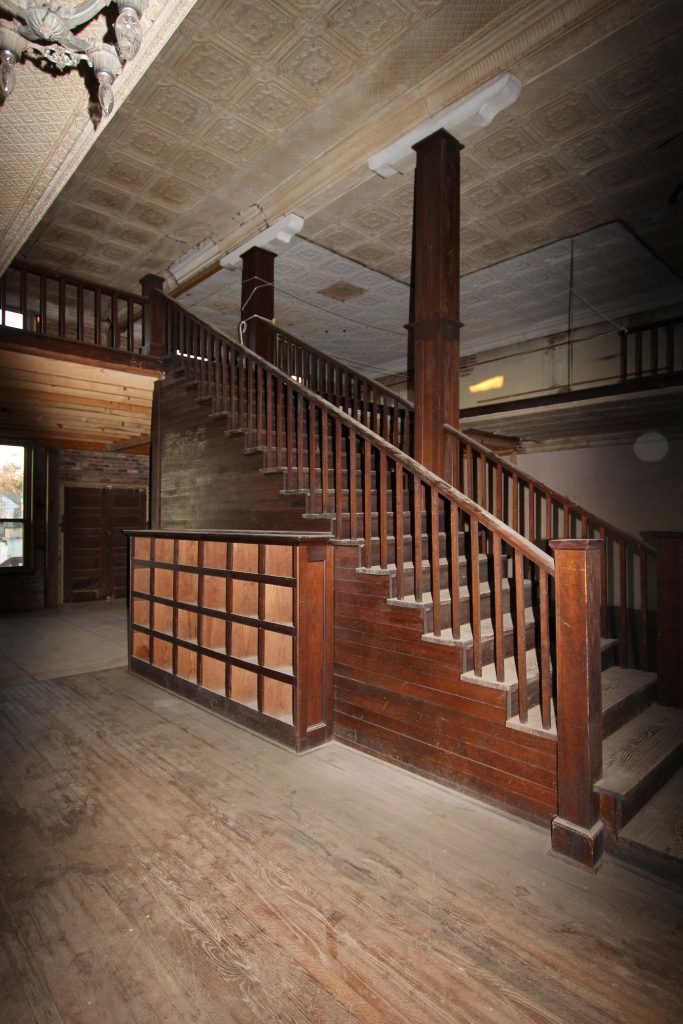 With the hindsight of 2020 behind me, I can officially say that walking away from that opportunity was one of the best decisions I've ever made in my life.
Instead of buying that old commercial building, we bought Gingerbread Point, our little lake cabin in the middle of nowhere.
Instead of spending last year losing money on an empty retail space that would have had no customers because of the pandemic, we spent our weekends floating on the lake, quarantined away from the world in our little private paradise.
Seriously, such a great decision.
But fate didn't stop there. Now it's time for the final chapter to this story!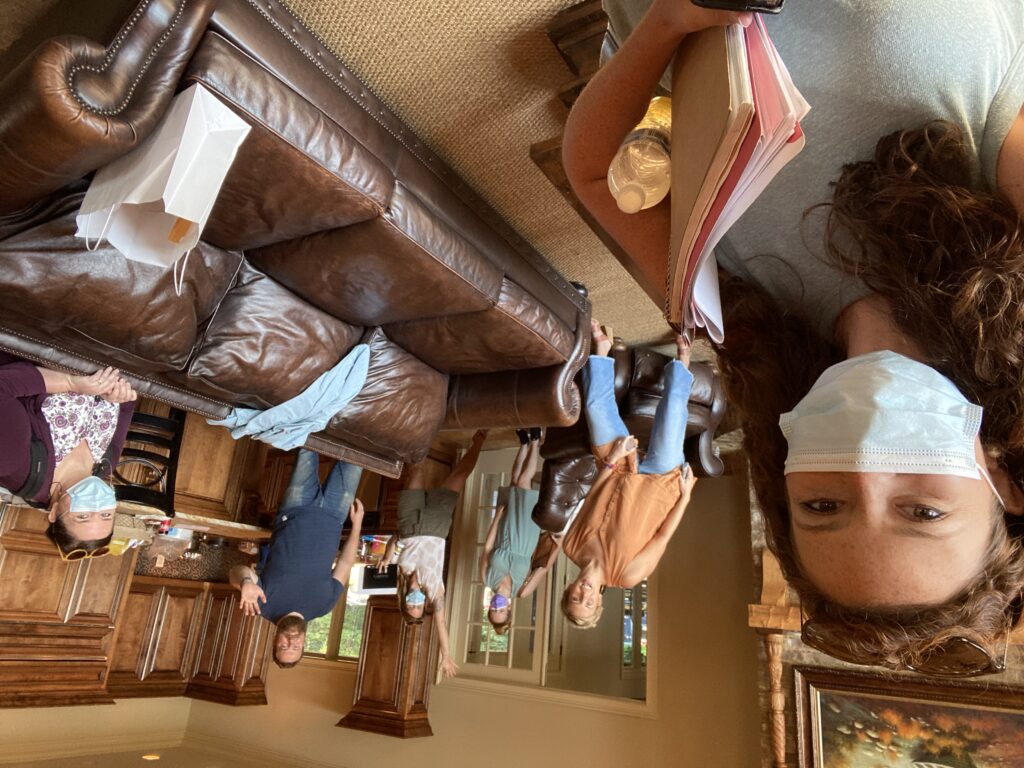 Remember when HGTV called and asked me to help Ben and Erin Napier renovate an ENTIRE TOWN filled with turn-of-the-century storefronts in Wetumpka, Alabama? As I stood there on the set of Home Town Takeover, watching amazing design ideas come to life inside old storefronts and homes, I almost cried at how lucky I was to be a part of it all.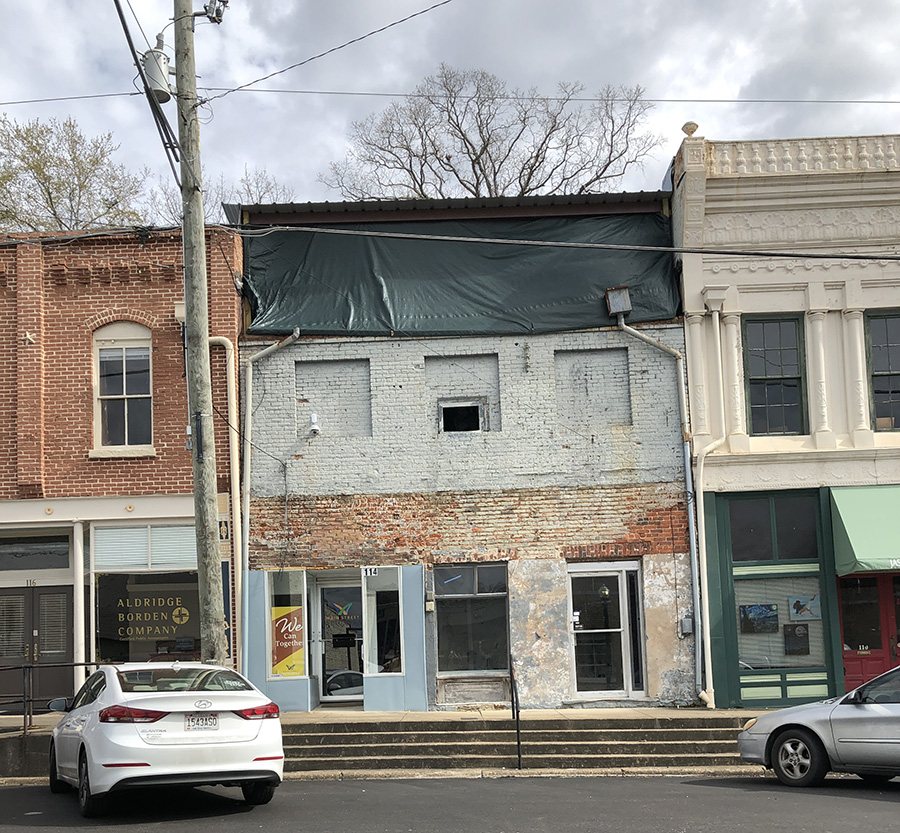 I got to help bring to life not one, but six commercial projects, including an entire downtown street full of storefronts, and also SIX beautiful home renovations, which were basically just the gravy on top of those big, beautiful commercial building biscuits.
Oh, and did I mention one of the houses was where they filmed the movie Big Fish? Here's me at Big Fish with the amazing Vanessa Price, who is the lead design producer for the show. She is seriously a Rockstar.
You're gonna see some BIG design ideas come to life at this place! SO exciting!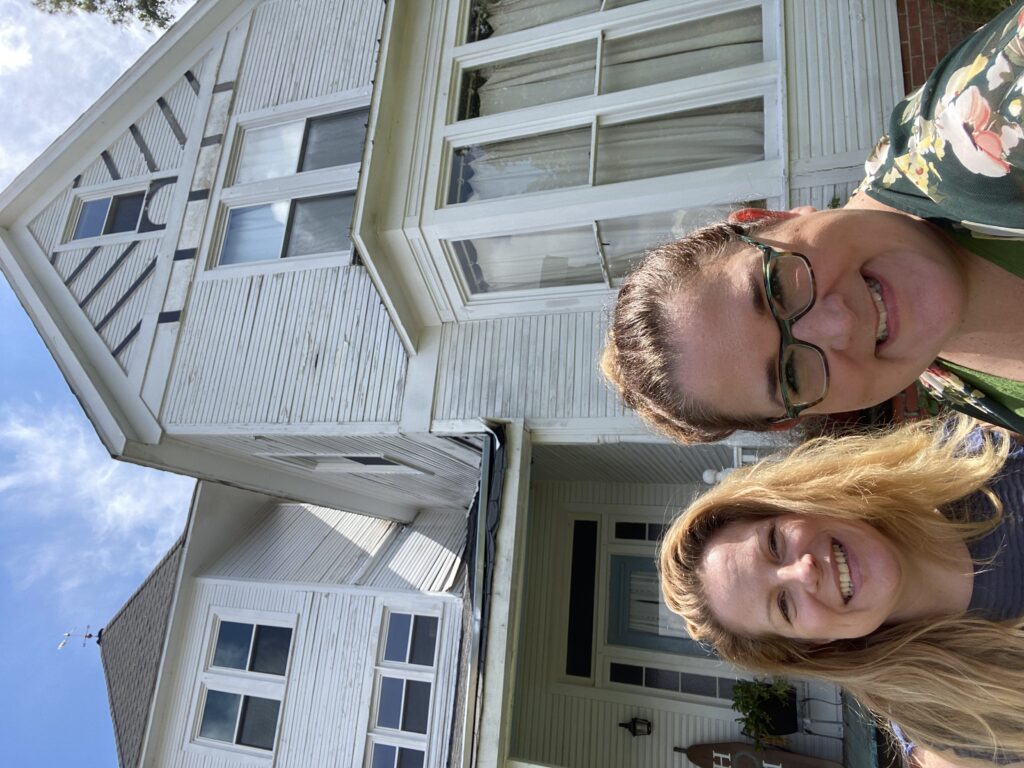 I'd say that is some definite itch-scratching by God, huh?
He flung those windows open WIDE for me, and I'm so excited to see all the amazing designs come to life this weekend as HGTV's Home Town comes to revive a Main Street, USA here in sweet home Alabama!
Home Town Takeover will begin airing this Sunday, May 2nd, 2021 at 7pm CST on HGTV and Discovery+. 

If you can't wait to watch, check out the new web series called "Road to the Takeover" where you can get behind-the-scenes looks at all of the renovations!
Also, be sure to check back here on my blog each Monday in May to see my personal photos of the before and afters of each project and scenes from the set!
I AM SO EXCITED FOR YOU TO SEE IT!!!