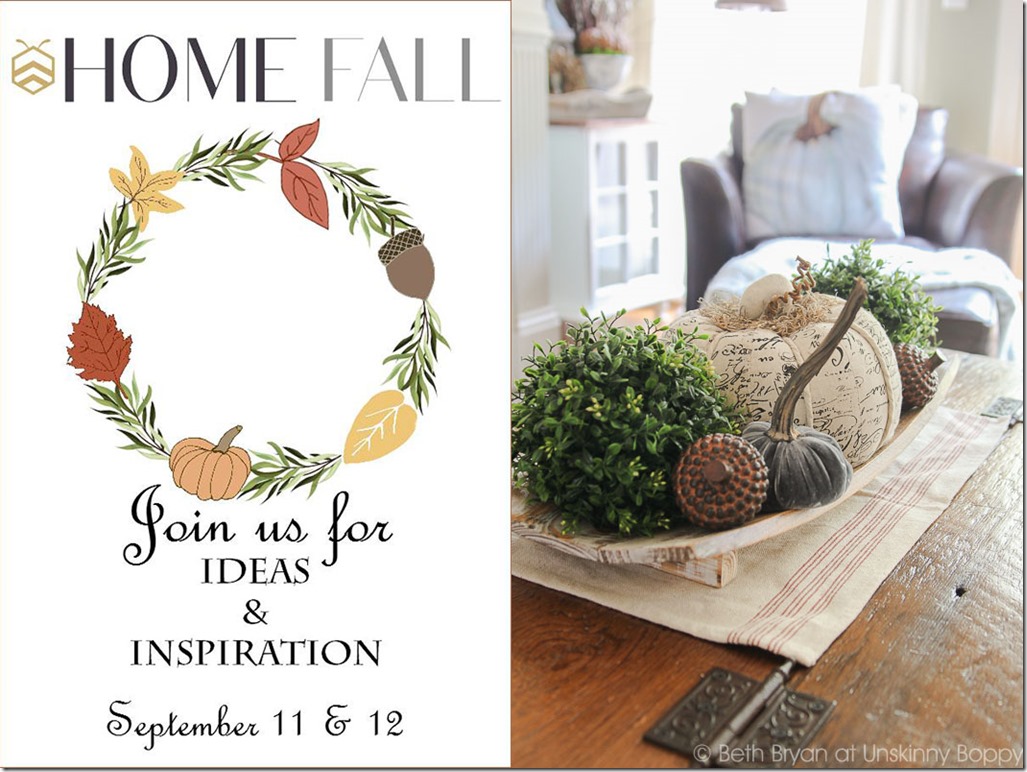 Today I'm sharing 25 links to amazing decor, crafts and recipes right here in one place.  The bHome bloggers are here to show you all sorts of great fall inspiration, so grab a pumpkin-spice flavored hot drink, sit back and get that pointer finger ready to scroll away!  This is gonna be FUN!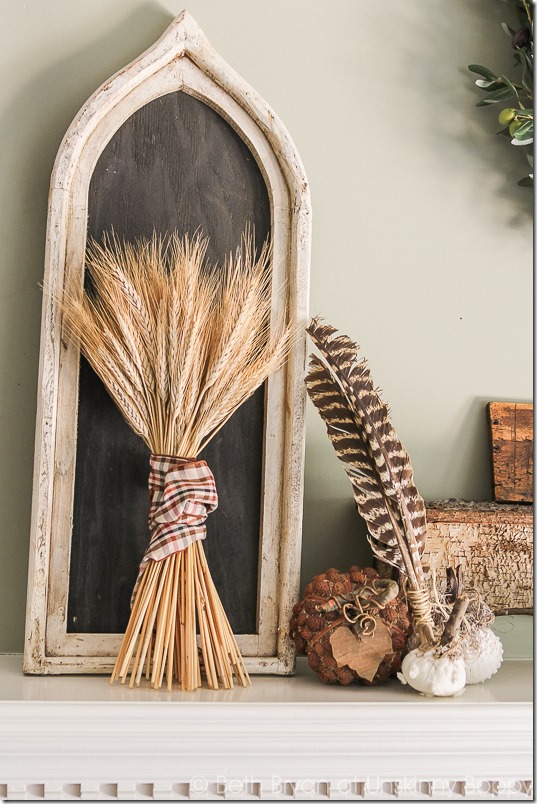 Yesterday I showed you my 2015 Fall mantel and told you all about the HUGE giveaway from Decor Steals.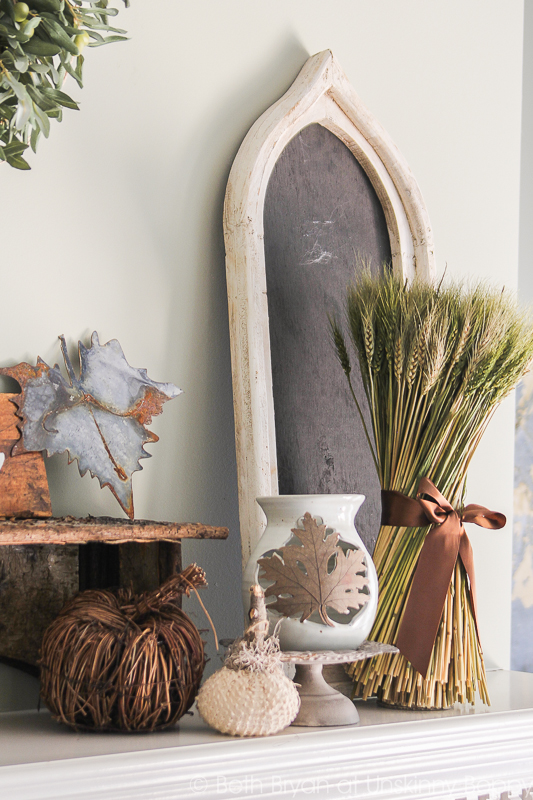 If you haven't entered yet, CLICK HERE to head over to that post to read more and get entered up.  We are giving away five $100 gift cards to one of the cutest shops on the internet, so don't miss out, mmkay?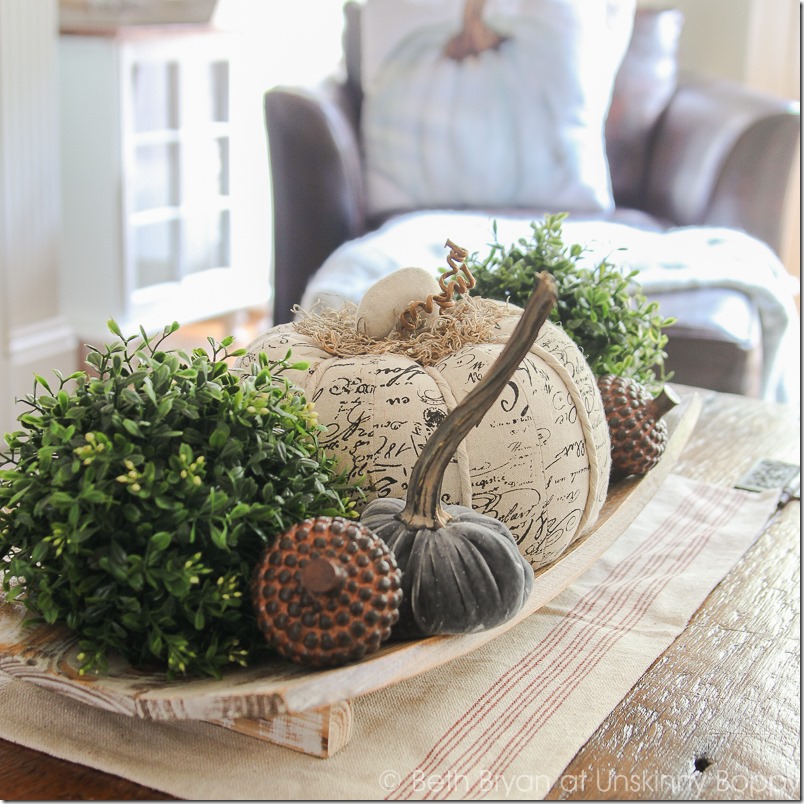 NOW, it's time to take the home tours!  Click on any of the links below to see each bloggers' fall home tour.  Enjoy!
Looking for more Fall inspiration? Check out my past fall porches and mantels here: