Construction is beginning TODAY on a very exciting project in our house. I've been planning this playroom since way before we moved into this house, and today is the day it begins.
We are finally going to finish out the unfinished attic space over our garage and turn it into an office for me and playroom for the kids. Yaaaassssss.
Here is the current 10×20 attic room:
PROPOSED SPACE TO BE FINISHED:

Mood Board for the finished room:
This is a way bigger job than we could ever dream to DIY, so I've hired a friend of ours who does this for a living to come in and handle it for us. He has a few other items on his to-do list around our house, but this is the biggest one.
So, this is what I have in my head for the room:
Build in cubbies and cabinets under the knee-walls of the attic for toy and craft supply organization
Add shiplap to the sloped ceiling and walls
Build in a custom desk/ homework station along the end of the room
Create a laundry chute connecting the 2nd floor hallway to the 1st floor laundry room using simple ductwork
Cut in a half-size "secret" door from our son's bedroom into the playroom using a solid core pre-hung door (This is a big MAYBE, depending on the space the laundry chute takes up!)
I've drawn up some elevations so you can see what I have in my head for this room.
Proposed Room Elevations:

Of course, I will be blogging about this entire process!
I cannot wait for the final reveal on this one. This space is MUCH needed in our home, since I am currently working from our dining room and the piles of clutter when you walk through the front door are bound to crush some unsuspecting door-to-door salesman one day.
With this room I can just shut the door and ignore all the piles o'crap! Woot!
Stay tuned for LOTS more pics to come!
In the meantime….
Samples of previous comparable makeovers from my archives: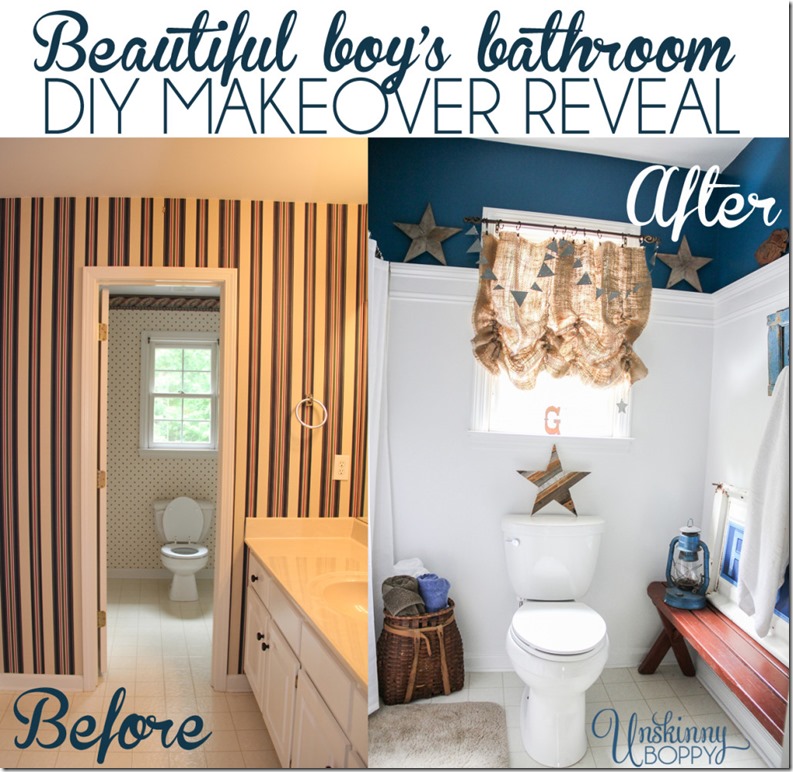 How to Remove Wallpaper Like a Pro (repinned 8,000+ times)
More details on the room reveal.
---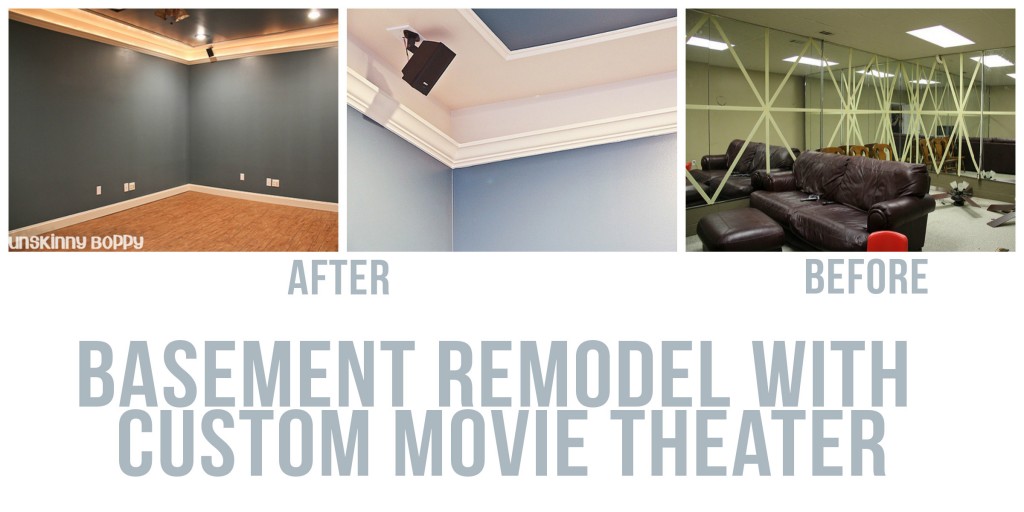 The Finished Basement Revealed (repinned 20,000+ times)
---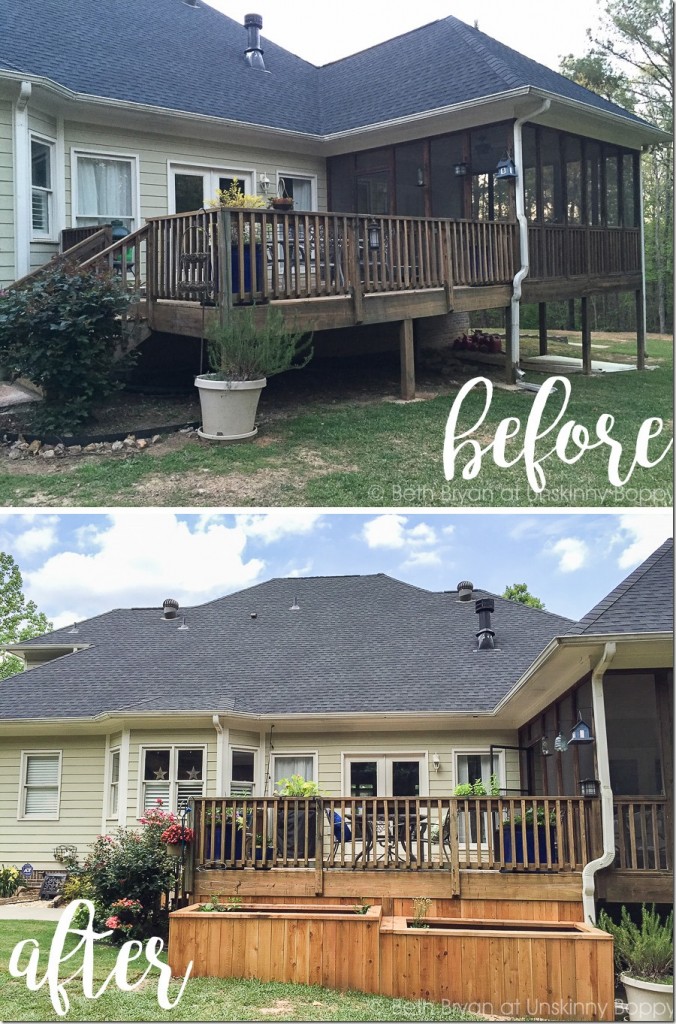 Raised Garden Beds Backyard Makeover (Repinned 43,000+ times since May 2016)