After semi-successfully stumbling my way around Photoshop and Elements for a few years, I finally came to a point where every time I went to edit my photos I would look at my computer screen like this….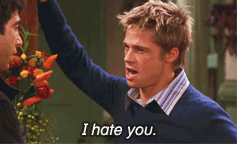 And then I discovered Lightroom.
Three years ago I bought myself a copy of (affiliate link) Adobe Lightroom, and everything changed for me in the photo-editing department.  I took one class, and suddenly I was off to the races.  It changed EVERYTHING about the way I edit pictures. I will forever be singing the praises of Lightroom's batch imports, batch edits, batch exports, and non-destructive editing.
The latest updates to Lightroom 5 is BY FAR my favorite.  Remember in my last Lightroom editing tutorial how I went through a lengthy explanation about how to straighten your pictures in Lightroom and then my example photo was STILL NOT PERFECTLY straight?  How's that for a big fat fail? Well, that issue has all been taken care of for you in the new version!  When you are in the Develop mode scroll down  until you see the drop-down called "Lens Corrections".  
2016 NOTE: This can now be found under the "Transform" module.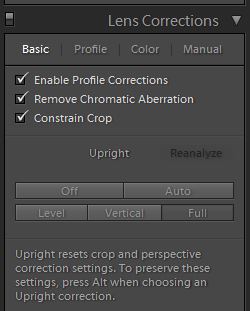 Now hit "Auto" button, and watch your picture magically straighten itself out.  Like this!

Perfection.
Another really cool feature is to hit "Vertical" or "Full" below that and watch you picture pop out of the screen right at  you.  Here is a before and after showing what I'm talking about.  This is the exact same photo, but it got straightened up and tilted forward a little bit with just one click in Lightroom.  It's hard to put into words how this feature works, but it does it in a split second with zero thought on my part.  And it comes out perfect 99.99% of the time.  Cannot ask for much more than that!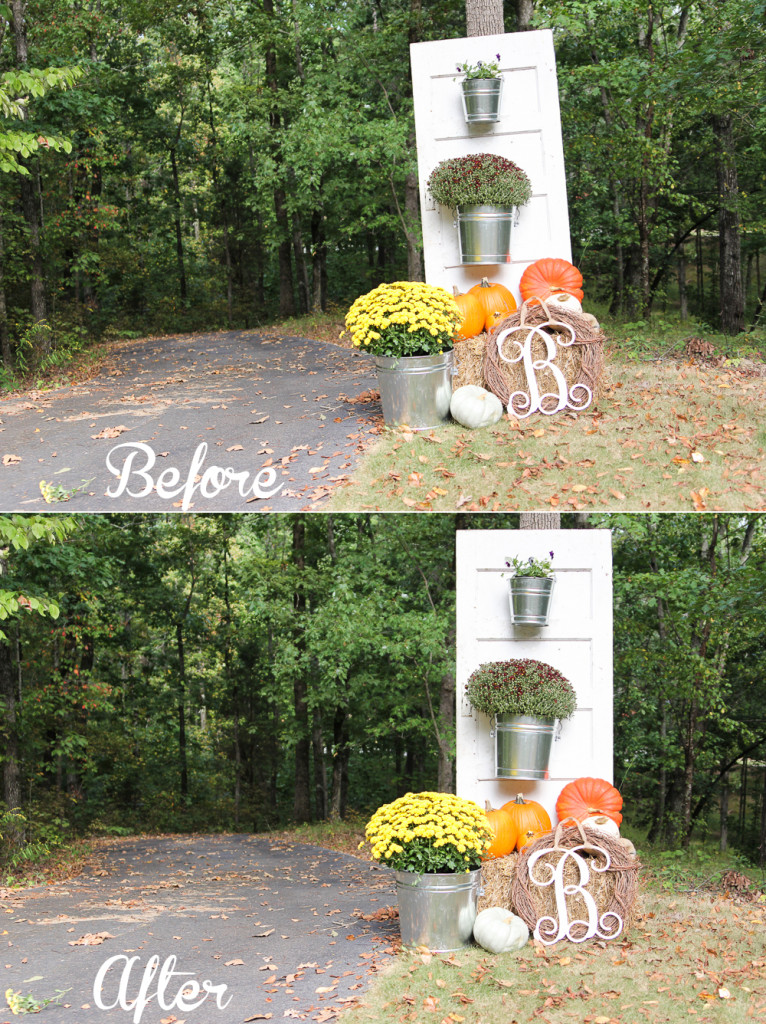 Since I'm am a DIY/ Home blogger, this newest feature is perfect for me.  I absolutely LOVE the new straightening tool feature in Lightroom 5 for all of my interior (and exterior) architectural photos.  I don't have to worry about getting the camera perfectly aligned, I can let the editing software worry about that later with the click of a button.
Seriously? SO SIMPLE.
Read more Photography Tutorials here!
Disclaimer: Adobe provided me with a free copy of Lightroom to review, along with two free copies for you guys. This review was written in my own words and contains 100% my own opinions.