Hello friends!
I thought I'd hop on here real fast and give you a few nursery updates.  We are T-minus six weeks and counting until this little girl arrives, and finally we are making some progress on her room.  I know from experience that she likely won't be sleeping in here for a while after she's born, but that also means I won't be sleeping for a while after she's born so I'd rather get this marked off the to-do list ASAP!
Here's where we are so far…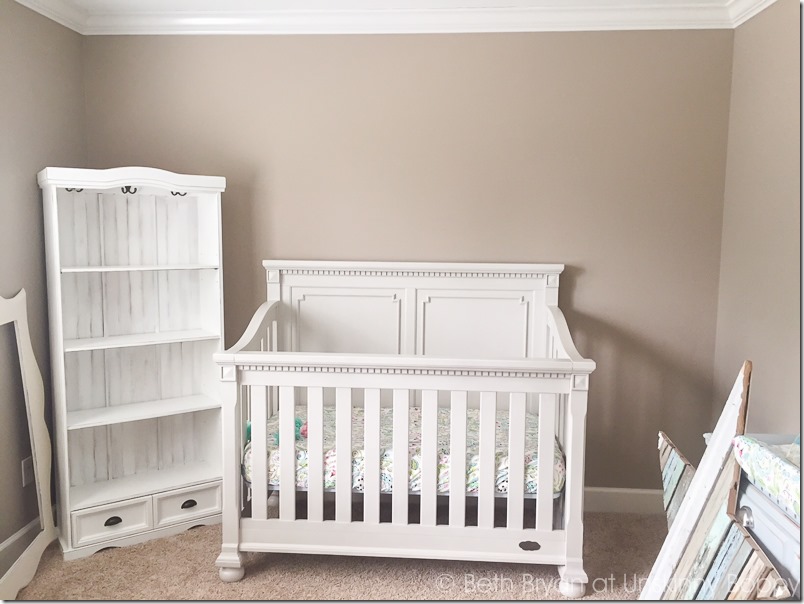 If you follow me on instagram then you already know that J got the crib assembled last week, and I couldn't be happier with it.  I fell in love with the Heidi Klum Truly Scrumptious Crib from Babies R Us before I ever found out that I was having a girl. Once it was confirmed she was a she I knew this was the crib I wanted.  It's a classic crib with clean lines in a pretty greige color but it's very feminine and pretty.   It will convert into a full size bed just like Garrett's crib, so I expect this to last her til college at least!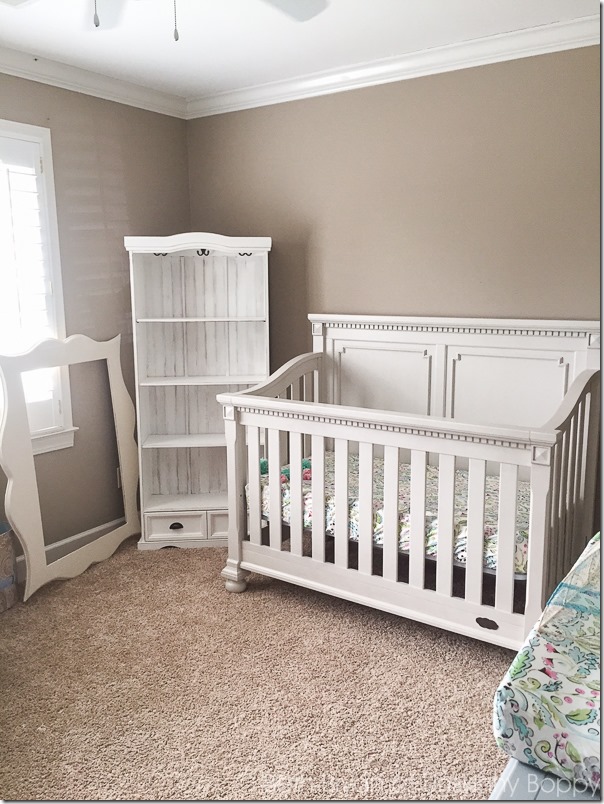 I found the bookcase in the corner at Easy Street Resale, a local consignment store. If you live in the Birmingham metro be sure to like them on facebook and go check out their shop in Pelham sometime.  They have so many cute pieces of painted furniture!  This bookcase is petite at only 65" high, but perfect for that corner.  We will get it anchored to the wall once we have painted the room.
Speaking of paint, here are my paint samples that I'm trying to decide between.  All of them are from Behr at Home Depot.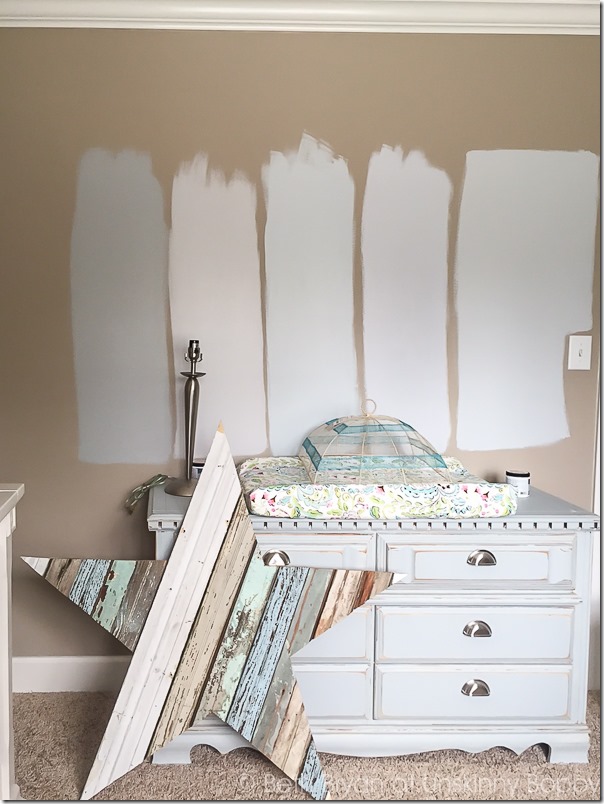 Starting from the left here are the color samples:
1. Classic Silver
2. Gentle Rain
3. Light French Grey
4. Manhattan Mist
5. Planetary Silver
They are all in the light grey/blue family which is tricky since I'm working with light grey/blue painted furniture along with the greige crib. I'm pretty sure I know which one I'm going to choose, but I wanted to see what you thought about it?  Which do you prefer?
Now, you're probably scratching your head and going "But Beth, where is the PINK? Isn't this a little girl's nursery?"  Well, yes it is. But the thing is, I'm not really into pink.  I'm much more of a blue kinda girl, even though I avoided baby blue for Garrett's nursery (and went with a red/brown woodland theme instead).
I do have some pink scattered throughout, like the Love Bird damask crib sheet and changing pad cover that I found at Carousel Designs. I will pull in a few other pink accessories as well, but for now, I'm loving the calm colors of the blues.  That's my goal for this nursery- calm with no eyeballs.  G was scared to death of all the eyeballs on the stuffed animal head we had in his nursery, so I'm implementing a zero-eyeball policy for as long as possible.
So far this is the only stuffed animal I have bought for this girl.  My dad bought the blue bear for my G on the day he was born. "HuggieBear" is well loved after seven and a half years of nightly snuggling.  G asked me to find a pink one to give to his new baby sister so she can have a snuggle buddy, too.  I finally found this pink one on eBay, so I'm putting it into his big brother basket to open at the hospital.
Ahhhh, I cannot wait to see these two kids of mine snuggling with their huggie bears side by side in August.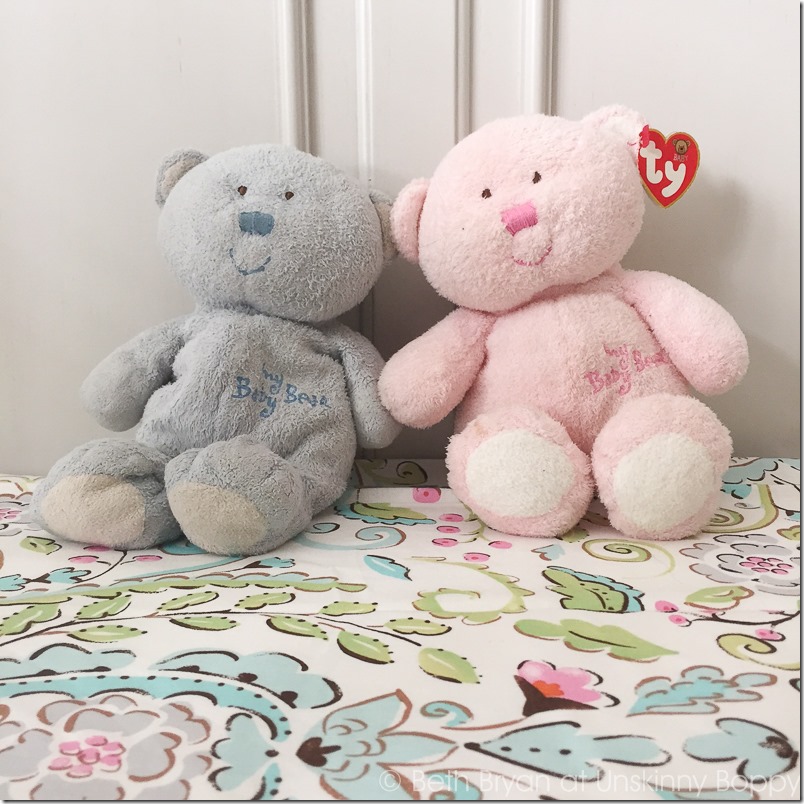 We plan to paint this weekend, so check back for more nursery updates soon!
PS- Thanks for the concern about lead paint in the reclaimed wood star.  I wrote a whole article about the hazards of lead paint in a post last year called Reclaimed Wood: Trendy or Toxic.  We will be sealing the star with a few thick coats of clear sealant to make sure no paint chips make their way into baby girl's mouth accidentally.  I also plan to hang it high out of reach where she cannot touch it, so no worries!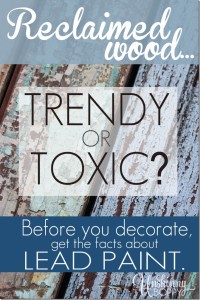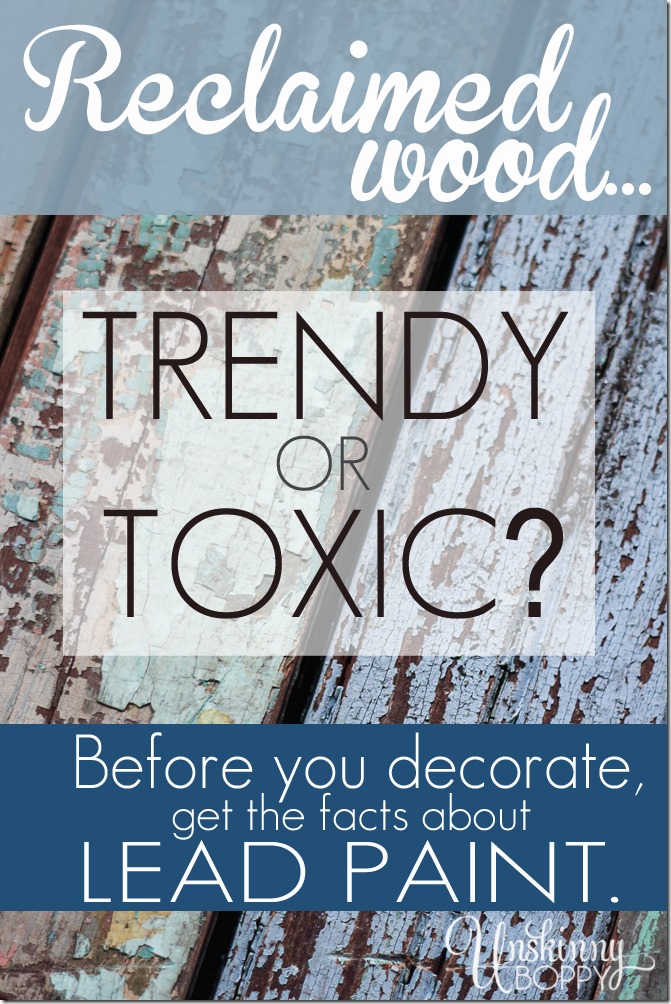 To read how we DIYed the giant wooden star, click here: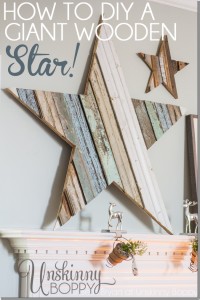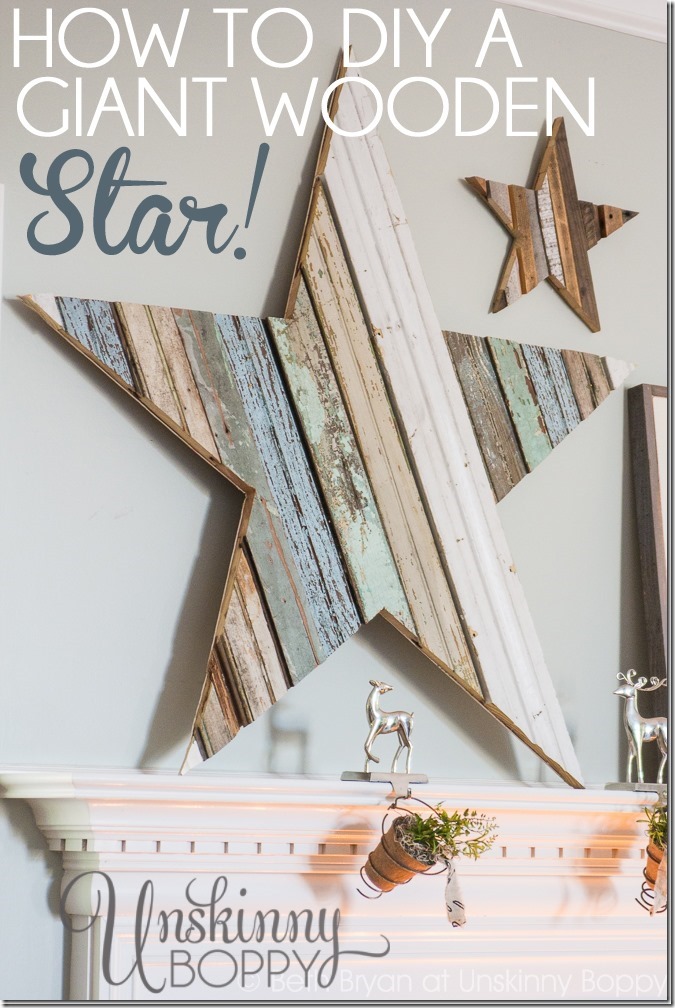 Disclosure:  I was provided product by BEHR and compensated to write this post but the thoughts and opinions expressed are my own!