Are you ready to buy Young Living essential oils?  You have a few options, so let me explain how it works.
YOU CAN BECOME A RETAIL CUSTOMER…
If you just want to purchase one bottle of oil, you can shop as a retail customer on the Young Living website.  But first, I would love for you to sign up using my referral link so I can get credit for your purchases.  My member number is #1516864 which should show up automatically in the "Sponsor" box at this link. If my member number is not showing in those boxes, please type 1516864 in there! Then you would simply fill out the rest of your contact information to get your account created, and search for the products to add to your cart, then checkout as normal.  By shopping as a retail customer, I will earn 24% of any purchases you buy while signed into this retail account.
OR YOU CAN BUY A DISCOUNTED WHOLESALE PRICES!
But if you would like to take that 24% discount for yourself, you can sign up as a wholesale member (think of it like a Costco membership) and get a wholesale price for your essential oils. I have a full step-by-step on how to signup to become a wholesale member by clicking here.
The absolute best deal that Young Living offers is the Premium Starter Kit. This is such a great way to buy the most popular everyday oils at a huge discount.  The kit comes with ELEVEN bottles of pure, unadulterated essential oils, along with the Home Diffuser and samples of the most popular oils and Ningxia Red.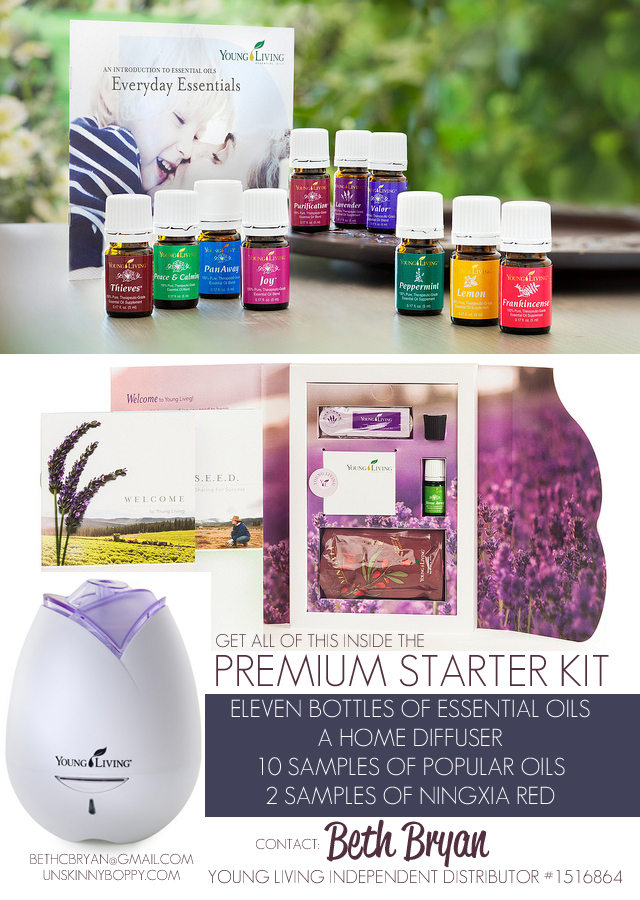 If you sign up to become a member, not only will you get 24% off retail prices, but you'll also become a member of the exclusive Lemon Drop Lounge downline, where the online support cannot be beat.  You'll have access to a thriving online community and easily get information about how to use your essential oils, along with incredible support to answer to all your questions.
The best part?  I am not a pushy sale leader, so there is ZERO obligation to buy (or sell) any more oils unless you just really want to do so!   I actually never intended to sell Young Living, but it has helped replaced my full time income and allowed me to stay home with my son, so yeah.  Life changer!
So, if you are interested in earning an excellent income, you will also earn commissions on any Young Living product that you sell.  The essential oil craze is taking off right now, so now is the time to JUMP into this business feet first.  I'd love to have you on  my team!  I am happy to answer any questions you have, so email me at [email protected].
Still not convinced this is a great deal?  How about this? You'll get all of this (a $325.00 value!) for just $150.00.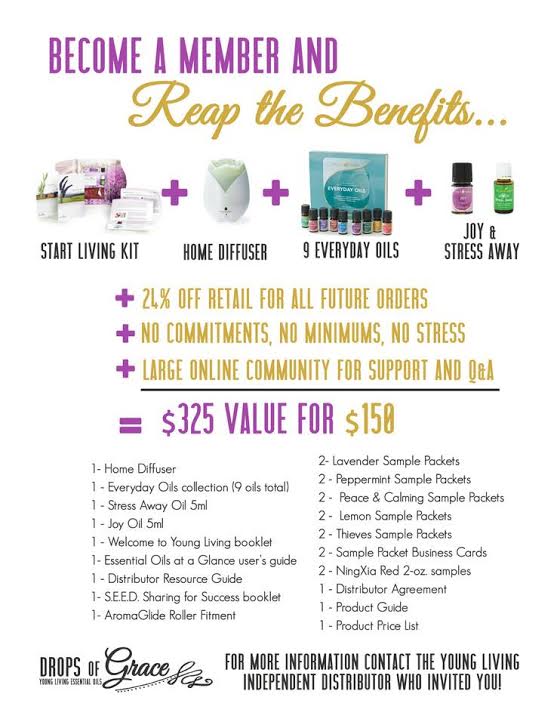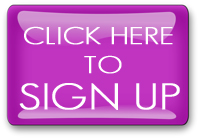 Heads up!  Effective November 17th, 2014 check this out! The kits will get a little update with Citrus Fresh and Melaleuca-A (aka tea tree oil!) getting added! WOOT!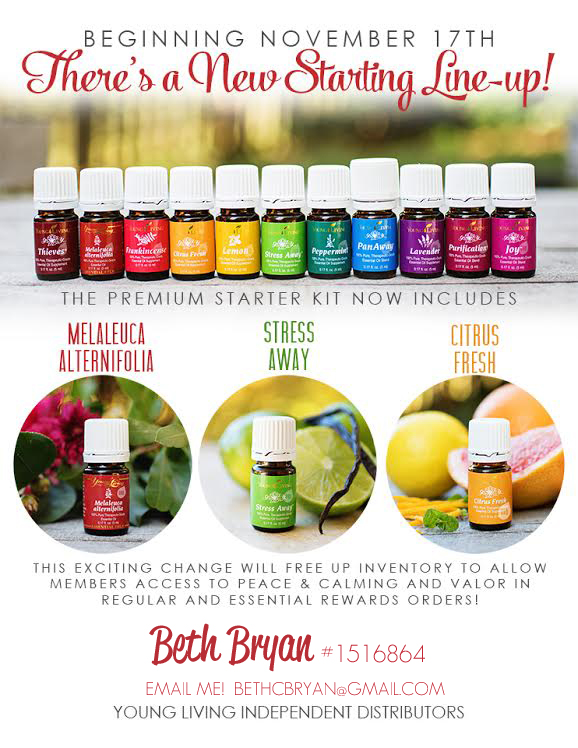 Once your kit is on order, you're probably wondering "What's next?"
You can start your essential oil research by clicking HERE.