Two years ago I was sitting in the middle of an apple orchard in Wisconsin, u-picking apples straight off the trees and reveling in the cool, crisp air.  I LOVED our Wisconsin vacation so much, and now every time I think of apple recipes, I'm reminded of that fun 10th anniversary vacation.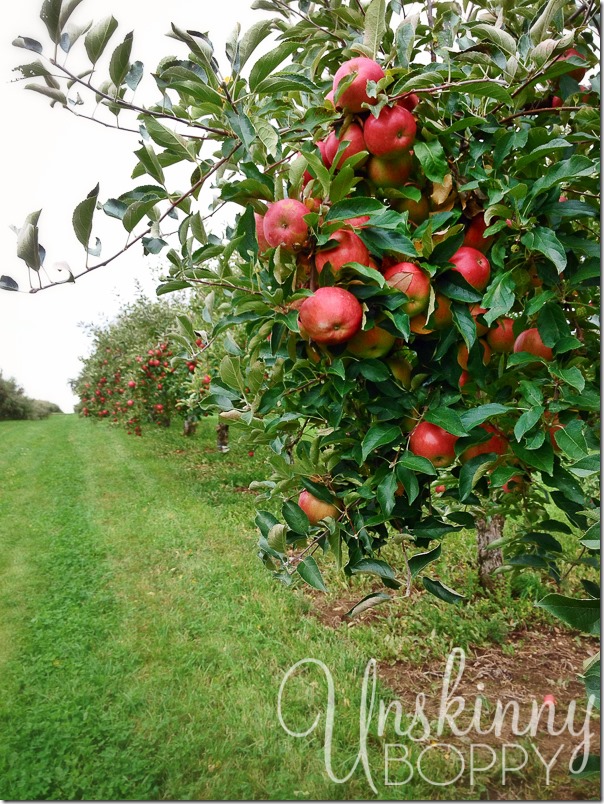 I think about that vacation so very often because it was such a turning point in our lives.
Do you ever have moments that you can pinpoint as THE moment when something changed in your life?
These moments usually happen to me when I am on a vacation and I have downtime to relax and truly think about the path I want to take in life. I love life reflecting opportunities like that. Within months after returning home from Wisconsin in October of 2014, I would quit my job, we would sell our house, downsize our lives and find out we were pregnant with an unexpected surprise.
We could never have imagined how much our lives would change over the next two years, but we are so very blessed and thankful for everything that has come our way.
To celebrate all of those major accomplishments, I'm featuring a whole bushel of apple recipes you should try this fall! These recipes are so mouth-watering, you might feel like you're life is being changed while you eat them.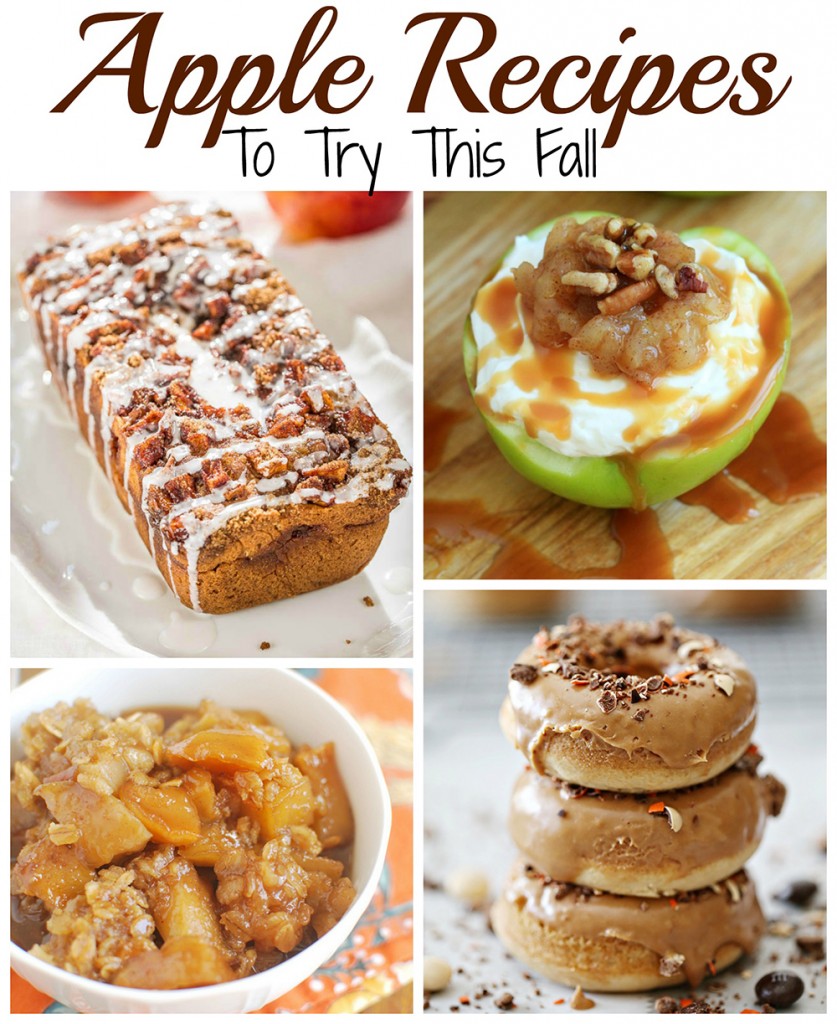 Apple Recipes to Try this Fall
Ready for More Dessert?
If you're looking for a quick and easy Thanksgiving dessert, be sure to check out these recipes!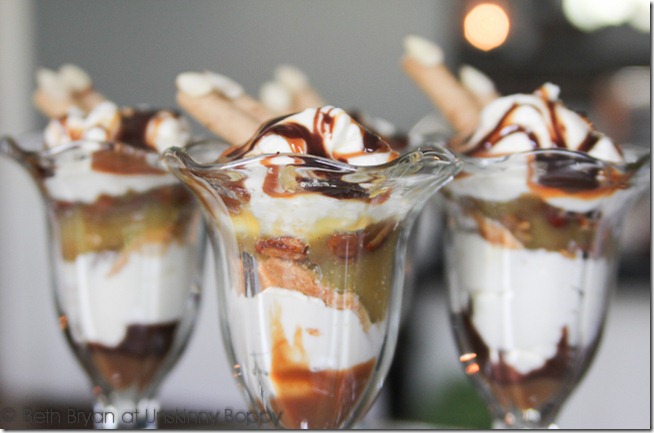 or maybe Granny's Peanut Butter Fudge?