Looking for summer reading ideas for your tweenager? These popular books will get them hooked on reading this summer. The best part? They are FREE to download on Amazon!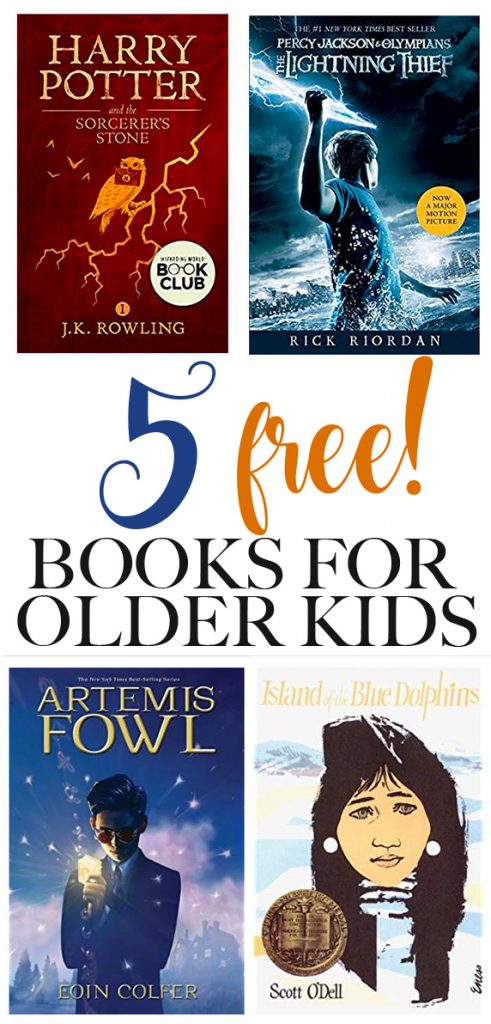 We are coming into the last lazy days of summer before school starts back which means I'm hearing a lot of "Moooom… I'm BORED." from my 9 year old son.
He is exhausted when he gets home from summer camp and just wants to veg out on the couch, so I let him do just that most nights. The Kindle app on the iPad has been a lifesaver because it's a way to keep him occupied that doesn't include mindless hours of playing Roblox or watching tv.
Thankfully he is an avid reader, so I started searching for really good books to keep him occupied. I stumbled upon a treasure trove of free kids books offered by Amazon Prime, so I thought I would share them with you guys in case you're searching for free books, too! A little disclaimer: This post contains affiliate links.
You'll need Amazon Prime along with the FREE Kindle Reading App to read these books, but both of those are totally worth having if you don't already!
Here are my top five book recommendations from the many that I saw:
Harry Potter and the Sorcerer's Stone

We listened to the entire Harry Potter series on Audible during our commute last school year, and it was the greatest way to spend time stuck in traffic. Most days he was begging me to slow down so he could listen longer. I have to confess that I had never picked up a single book in the Harry Potter series until I started listening with my son, but I'm so very glad that I did. I was instantly hooked.
There is a reason Harry Potter books are the bestselling books of our time. If you have not read them with your kids or grandkids yet, DO. The Sorcerer's Stone is the first book in the series, and it's completely free on Amazon.
CLICK HERE TO DOWNLOAD HARRY POTTER FOR FREE
---
The Lightning Thief, Percy Jackson and the Olympians

I have heard so many great reviews about this book so I decided to buy the Audible version for our car. We are not all the way through it yet, but so far it's been highly entertaining for both of us. Garrett is getting a thorough lesson on all the Greek gods and mythology and doesn't even realize he's learning because it's so entertaining.
This is also the first book in the Percy Jackson series, so if we like this one we still have plenty more to read after this. It's might be a little bit mature for a 9 year old, but that depends on your kid. Read the reviews and you decide.
CLICK HERE TO DOWNLOAD THE LIGHTING THIEF FOR FREE
---
Artemis Fowl
He is a 12 year old criminal mastermind who takes on the challenge to steal some fairy's gold. This book is exciting and witty, and will keep your kids entertained for hours. Plenty of action and adventure. There are a few mature themes mentioned like cigar smoking and drinking, but think of them as a teachable moment.
CLICK HERE TO DOWNLOAD ARTEMIS FOWL FOR FREE
---
Diary of a Wimpy Kid


This book made my son and I both LOL for real a few times when we read it together. This entire series is definitely a must-read if you haven't already checked it out. We are big Wimpy Kid fans at our house!
CLICK HERE TO DOWNLOAD DIARY OF A WIMPY KID FOR FREE
---
Island of the Blue Dolphins

I remember reading this book as a child and being captivated by this brave girl. The scene where she clings to a cliff face to survive a tsunami is still vivid in my mind. If your kid likes survival stories as much as mine does, this one is a great read.
CLICK HERE TO DOWNLOAD ISLAND OF THE BLUE DOLPHINS FOR FREE
---
What are your older kids or grandkids reading right now? I'd love to hear in the comments!
Click here to try Amazon Prime 30-Day Free Trial
Join Amazon Kindle Unlimited 30-Day Free Trial
Want to browse all the free Children's books that Amazon Prime offers? There are lots more. Here ya go!
BROWSE ALL FREE CHILDREN'S BOOKS HERE
If you like this post, don't miss 7 Free or Cheap Ways to Read Books this Summer: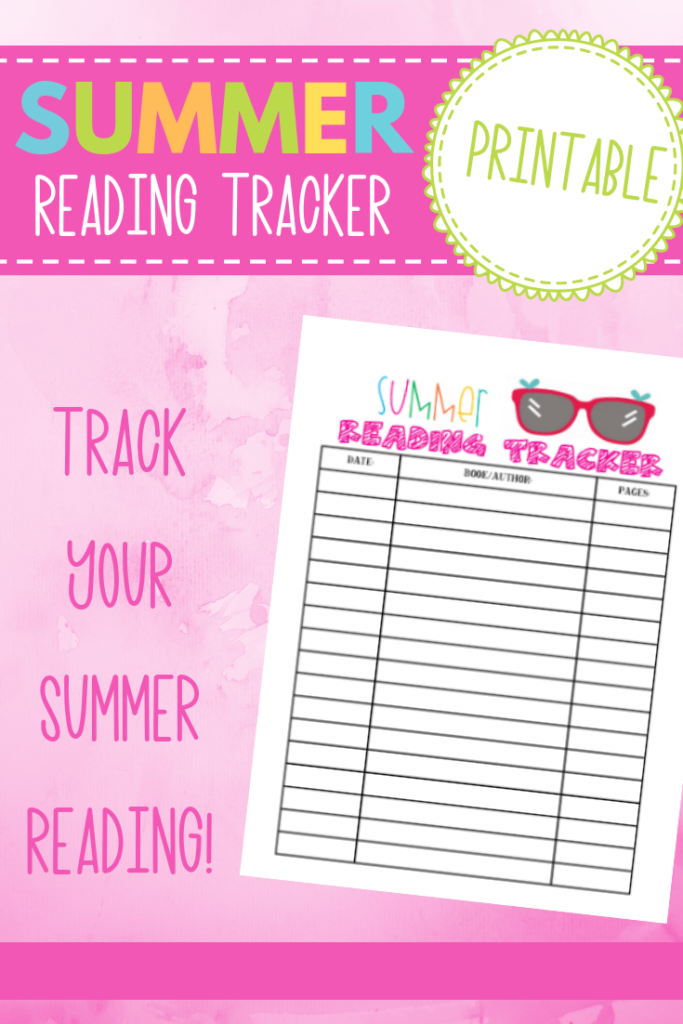 This post contains affiliate links.