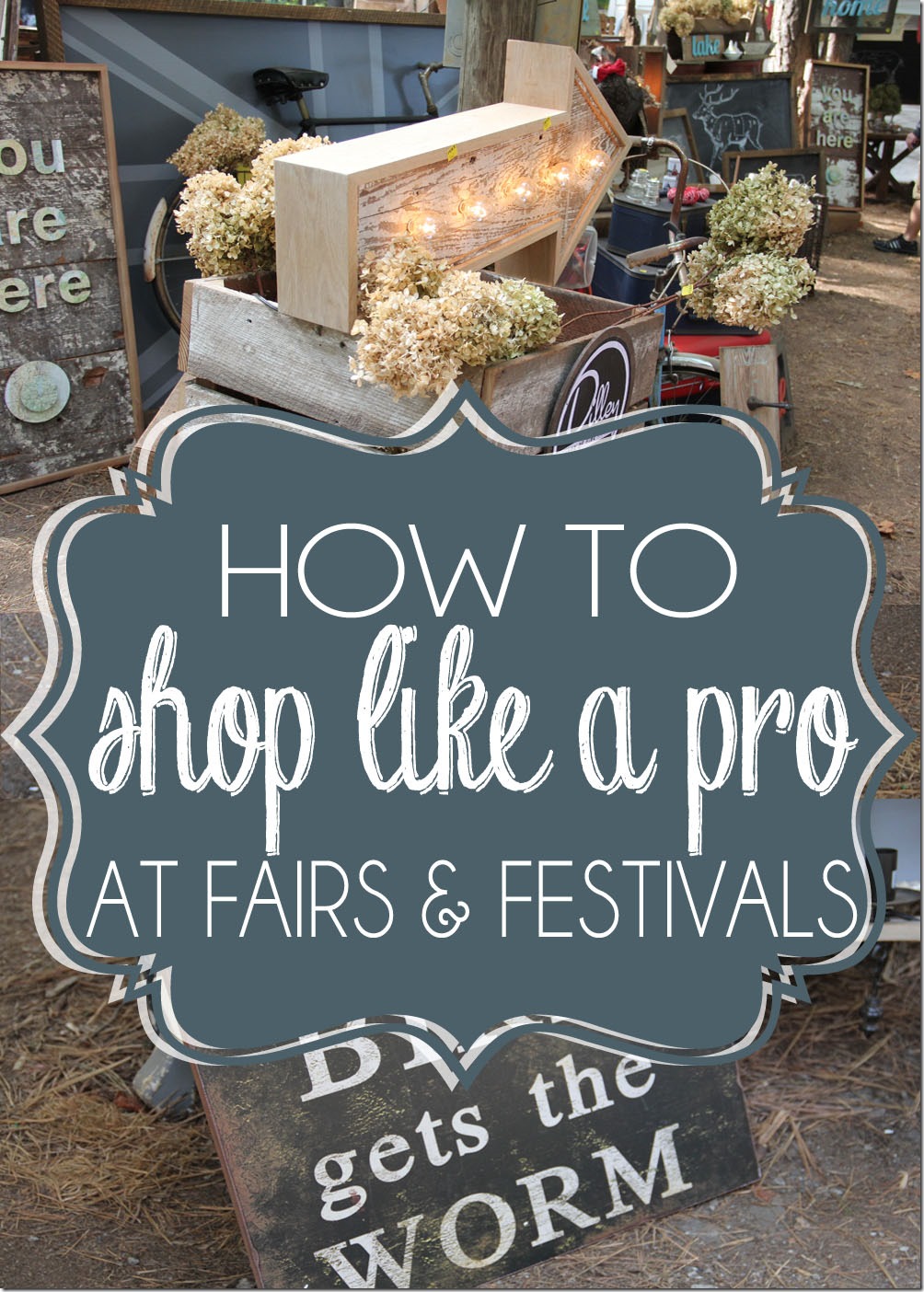 Remember that time I spoke on the Main Stage at the Country Living Fair and totally kicked my fear of public speaking in the booty?
If you couldn't make it out to see my presentation last October, today is your lucky day! I'm going to share my best tips and tricks from the speech, minus all the awkward introductions since you guys already know who I am if you're reading my blog.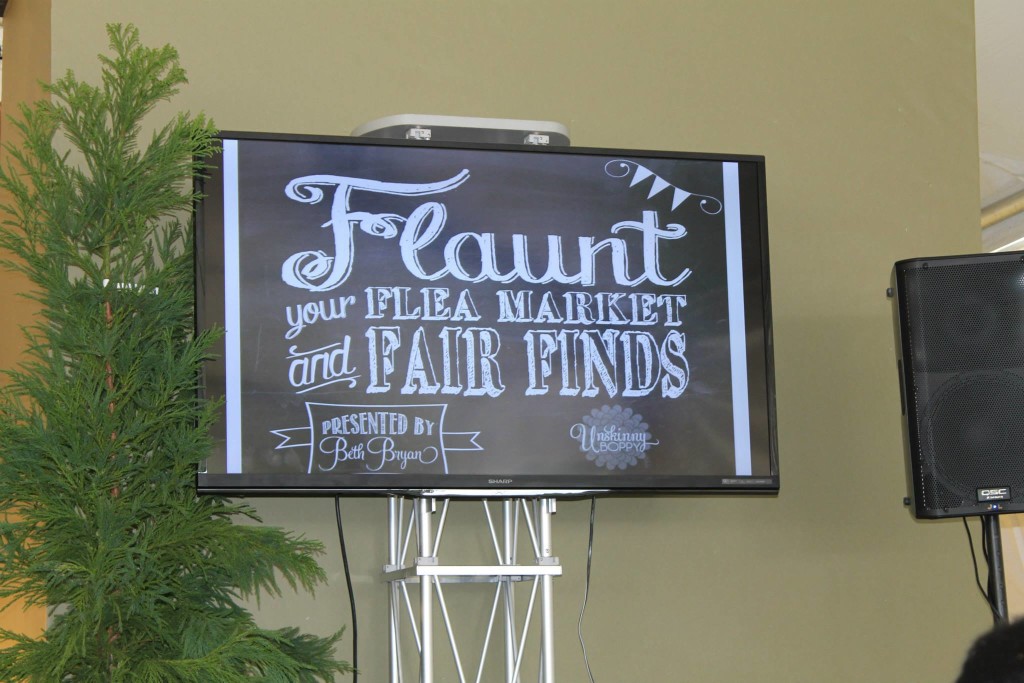 The original speech was called "Flaunt your Fair Finds", but for Google's sake I'm going to change the title to "How to Shop Like A Pro At Fairs and Festivals".  Here are my very best tips for scoring great deals at vendor booths, how to haggle and barter, how to scour a festival from top to bottom to find the best items, all while not killing your pocketbook in the process.  If you'd like to imagine that you were sitting in the crowd at the Country Living Fair hearing me give this speech for the first time, then here is what your view would have been from the audience…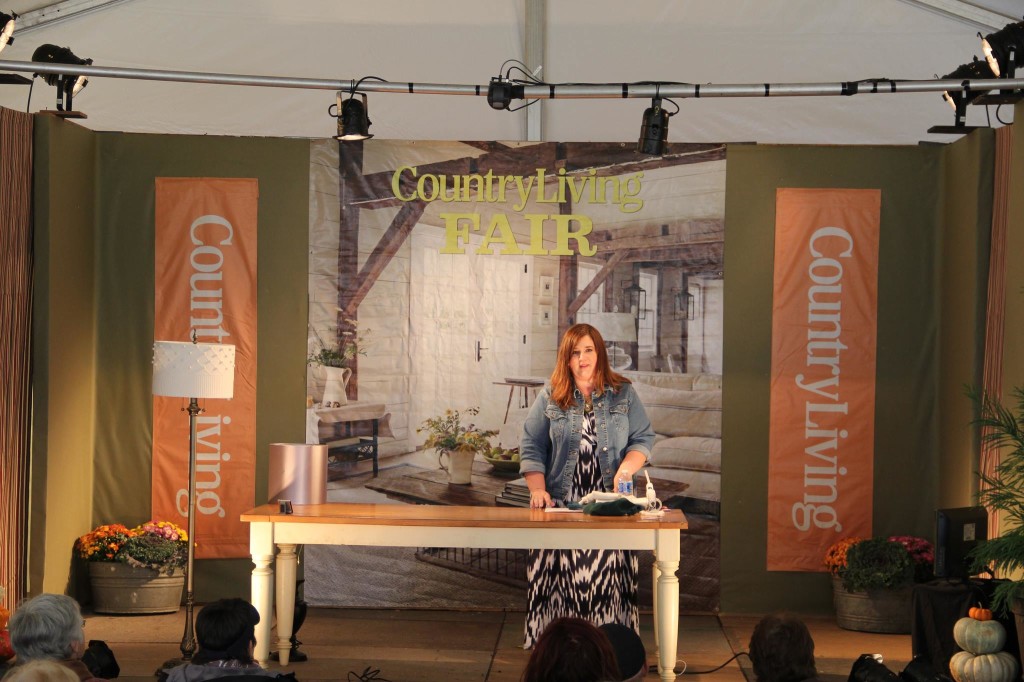 Now just read this blog post in your best Southern accent and it'll totally be like you were RIGHT THERE the whole time.
Are y'all ready to see the rest?  Follow these arrows to go through all the pages of the presentation.