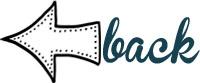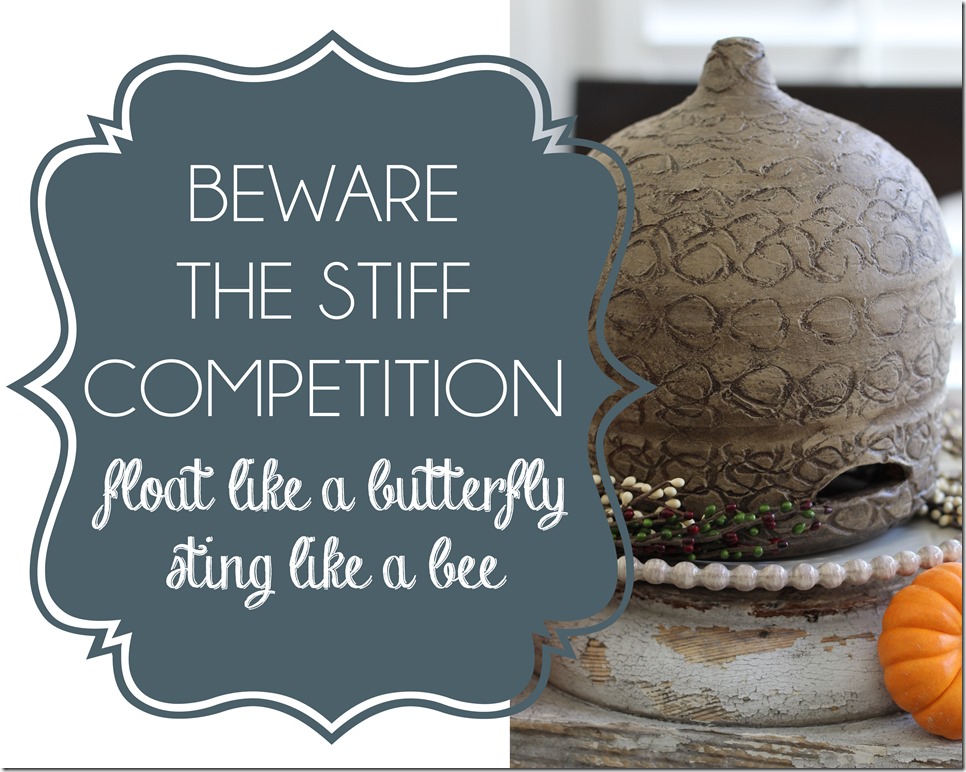 I was standing in a vendor booth at the 2012 Country Living Fair when I spotted this beautiful beehive pottery nestled in a table of wares.  I knew I was going to buy it, but technology called and first I had to instagram a picture of it.  Sounds logical, right?  Wrong.  As I was standing there instagramming my new beloved beehive pottery (which I hadn't yet purchased) I saw a pair of hands come in and grab it in my peripheral vision.  What in the world?  Oh now she didn't!  This lady tried to swipe MY beehive right out from under my nose.  I was HOT.  We nearly came to blows over it, but in the end, I won the fight.   To the victor goes the spoils.  Here is the pottery being used my kitchen table centerpiece.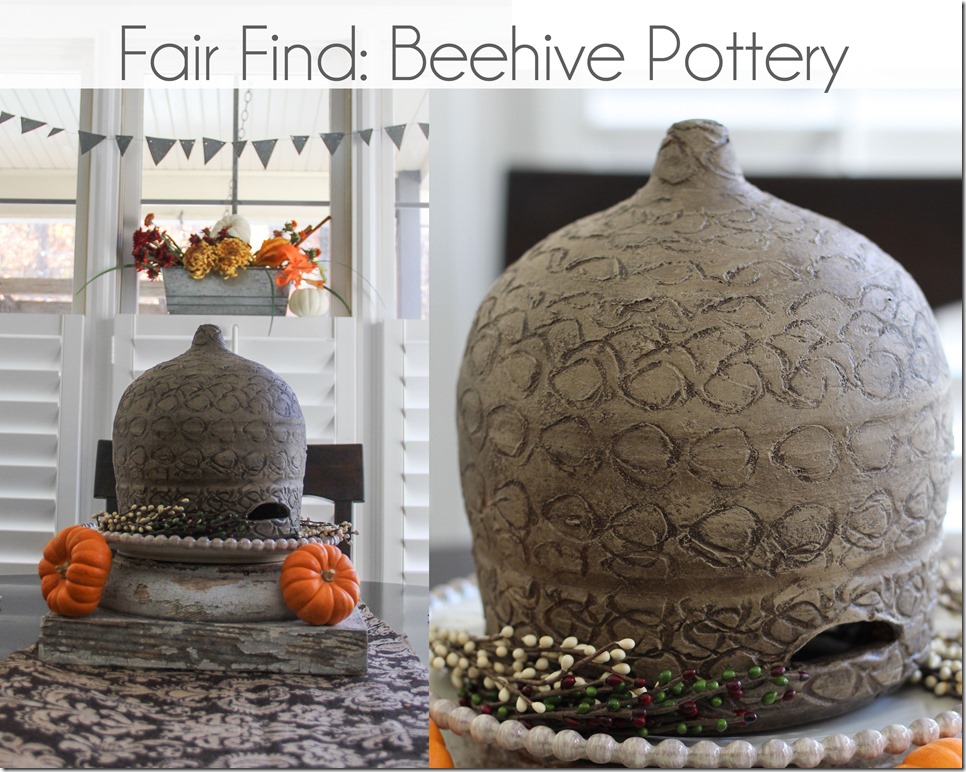 And here is a picture of my menacing opponent.  Isn't she just vicious?
I thought you would agree.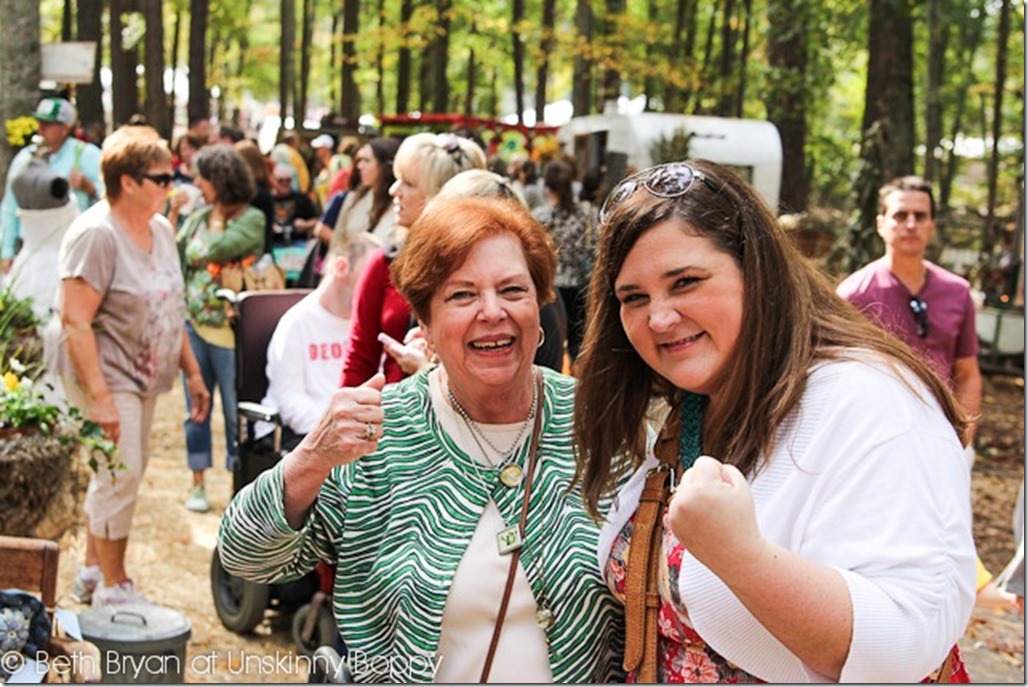 Now here is the funny part of that story.  Just minutes before I stepped on stage to give this presentation at the Country Living Fair last year I had the honor of being recognized by Janice and Carol, who were all friends with Betty, who is my evil nemesis from above.  That fun group of ladies has now friended me on facebook, and I have SO enjoyed getting to know them better.
They are such fun! And that is why they call it social media!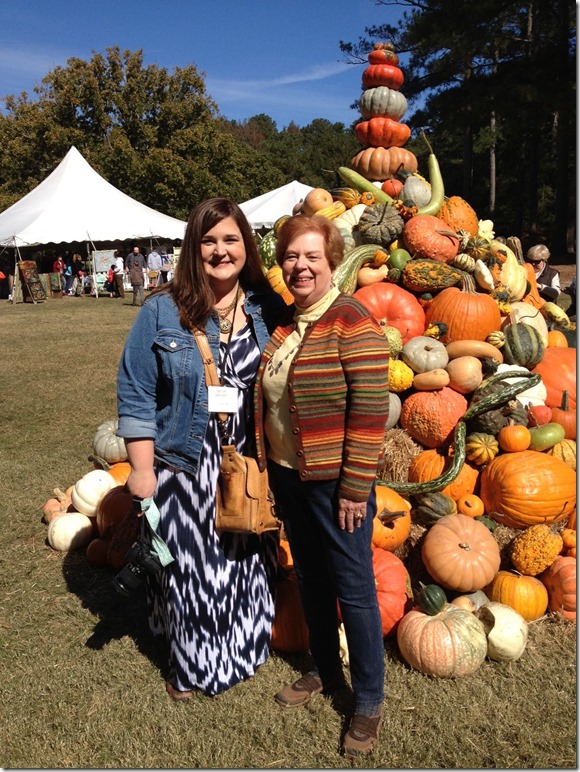 It's stuff like this that makes being a part of this big blog niche so worth it! I love interacting with people and being silly with them both in-person and online.  That is the key to being successful at anything you do.  Just have FUN.  Don't take the world so seriously.  Be able to laugh at yourself and enjoy whatever comes along.
Now, go home and flaunt those flea market finds!
To start back at the beginning of this presentation, click here: