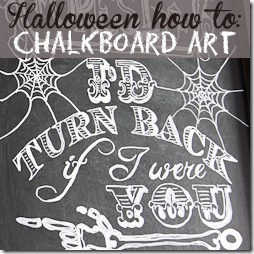 "I'd Turn Back if I Were You!" This Wizard of Oz Chalkboard Printable quote is perfect for a not-so-scary Halloween party! Learn How to Create Halloween Chalkboard Art or download a free printable at the bottom of this post.
---
Halloween is just around the corner!  Who else is ready for some trickertreats?  Halloween is one of my favorite holidays to celebrate, even though I've had to scale way back on my creepy decorations since Garrett was born.  He is a delicate little dude when it comes to scary things, so I try to avoid decorating the house with too much ghoulishness since I really love uninterrupted, scream-free sleep.  Four year old nightmares are not cool.
But you know what is cool, creepy and four-year-old approved?  Chalkboard art.  It's all the rage right now!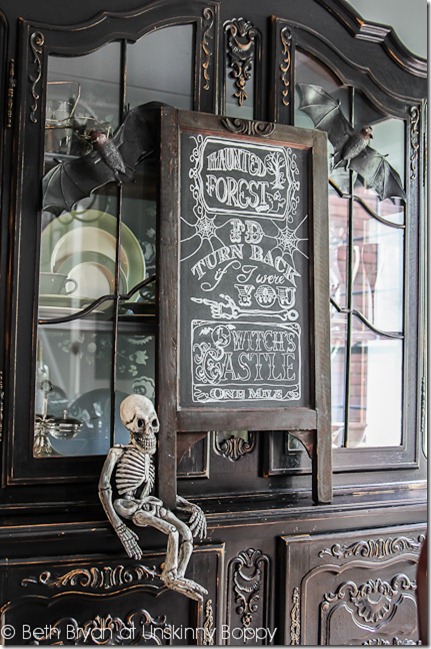 The Wizard of Oz has always been one of my favorite movies, so I played around with some fonts and came up with a way to glamorize the "I'd turn back if I were you" sign.
Who else was totally creeped out by that scene as a kid? Yeah, me too. Now that we are grownups you can warn your party guests of all the haints lurking around your home by creating some fun Halloween chalk art.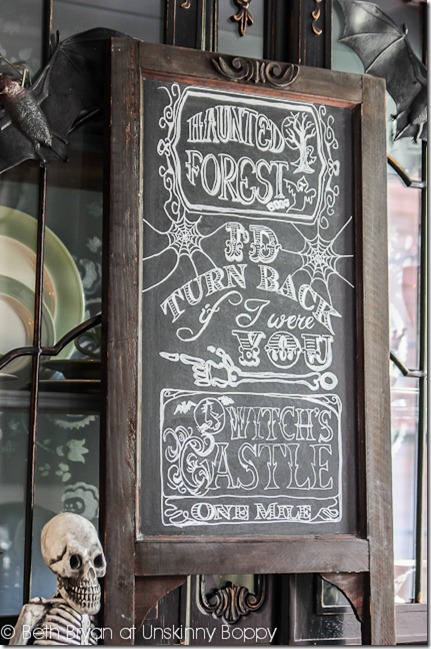 I created the image using Photoshop. Since it took me a while to do the font research I will save you guys the trouble and list out which ones look best in chalk art format.  Here are the fonts I downloaded for free from dafont.com to create the graphics: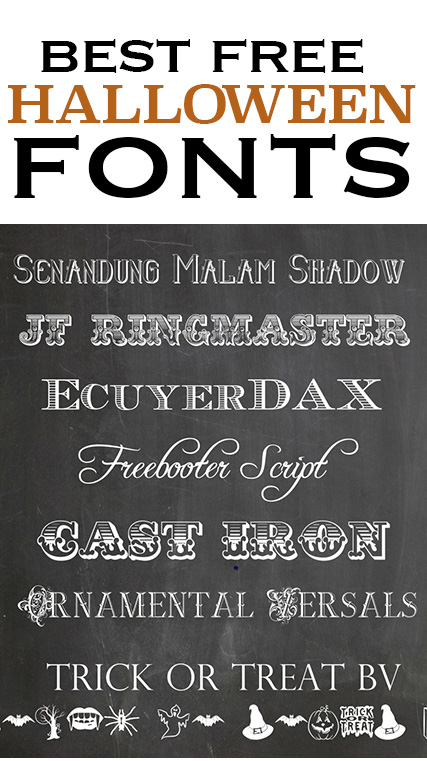 Haunted Forest : Senandung Malam Shadow
I'd: JFRingmaster
turn back / one mile: EcuyerDAX
if I were: Freebooter Script
you: Cast Iron
Witch's Castle: Ornamental Versals
The rest of the graphics were created with a font called Trick or Treat BV
The frames were standard Photoshop frames.
After I had the graphic created I saved it as a jpeg, then I set up my projector, hooked it up to my laptop and traced the image right onto the board. I may not be able to draw with 100% accuracy but I can trace like a BOSS.
For this project I used an EXPO Bright Sticks wet erase marker as my "chalk" because real chalk is just too squirrelly when you are going for tracing precision.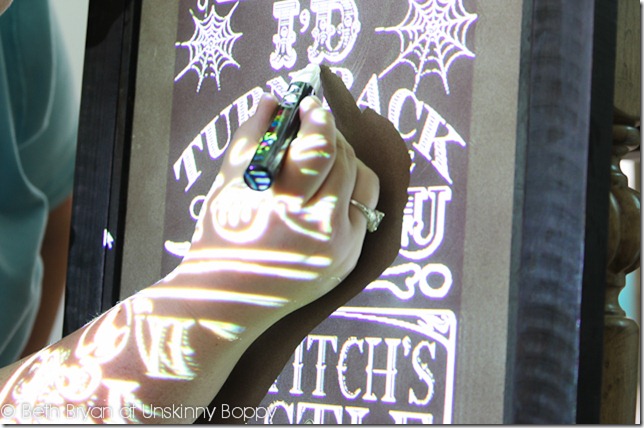 Once I had that piece of awesomeness created, I decided to go all out and create a devilish dinner party with Chalkboard Menu Boards. 
Click here to continue to the DIY instructions for the Morbid Halloween Menu Board.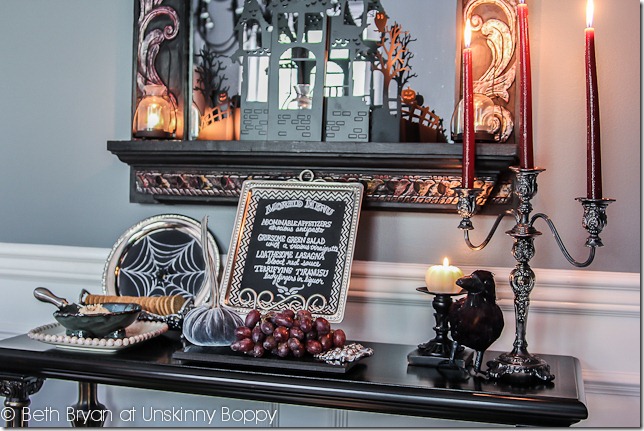 Since I love y'all so much I'm gonna share my design here as a free printable that you can download and use if you'd like. Here you go! Enjoy!
---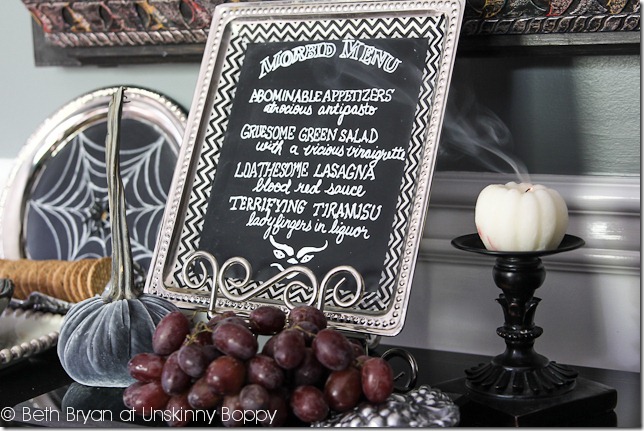 Happy Halloween everyone!
---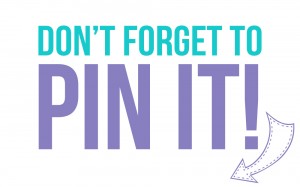 Download more free Halloween Printables here:
Seasonal Holidays: Halloween