2012 is over already?  WHAT? 
I blinked.  Seriously. 
When I look back at my blog and the past three years that I've been showing off my DIY projects here, I get the warm and fuzzies at how much has been accomplished.  This helps offset the feeling of remorse and guilt that I get when I look at how incomplete my list of 2012 DIYables and Would-be-niceables remains. 
Whoops.  I set my sights WAY too high.  I really need to lower my standards, huh? 
For the complete Archive of my DIY adventures click on either of these posts:
2010 Year in Decorating Review
2011 Year in Decorating Review
As for 2012?  Well here we go…
The first and biggest undertaking of the year wasn't a DIY project at all, but a birthday party!  Garrett turned 4 in February and we transformed our house into a giant space ship birthday bonanza, complete with a rocket ship photo booth and a alien creation station.  It was a BLAST!  Possibly the best birthday party I've ever thrown, or will throw in the future.  I'm wallowing in my success while I can.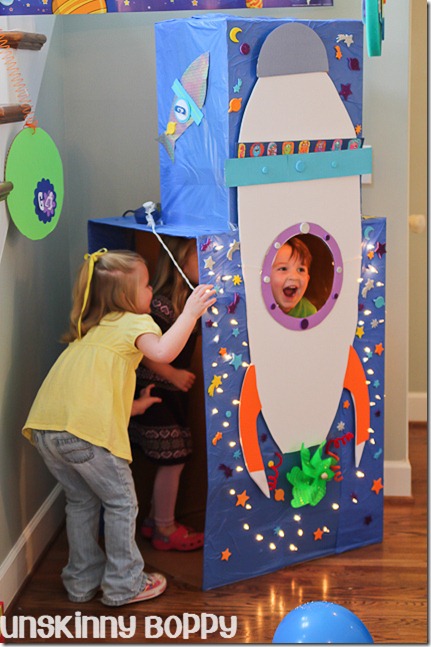 My first major DIY project of the year began with a bang.  The Lazy Girl's Timesaving Tips for Painting Wall Stripes was a good'un!  This how-to on painting wall stripes was a huge hit, and remains my second highest source of pinterest traffic.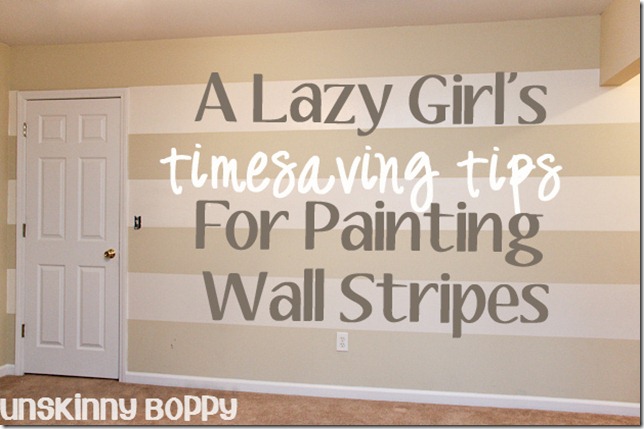 Next up was a little playing with electricity.  How to replace an ugly sconce light for something much cooler shows you just how easy it really is to replace the lighting in your home. Don't be scared! Just flip the breaker and go for it.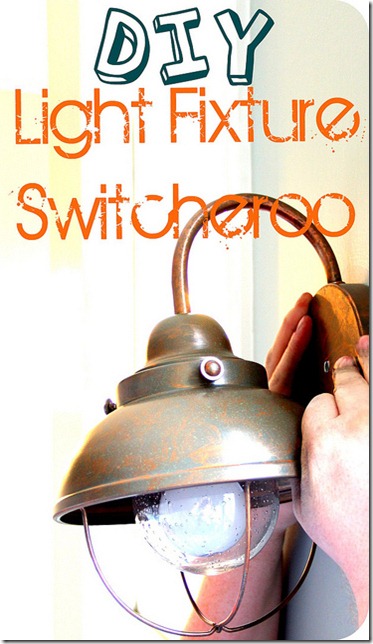 April came and I revealed my new home office / craft room / girl room.  It's filled with my treasures, and I love it still.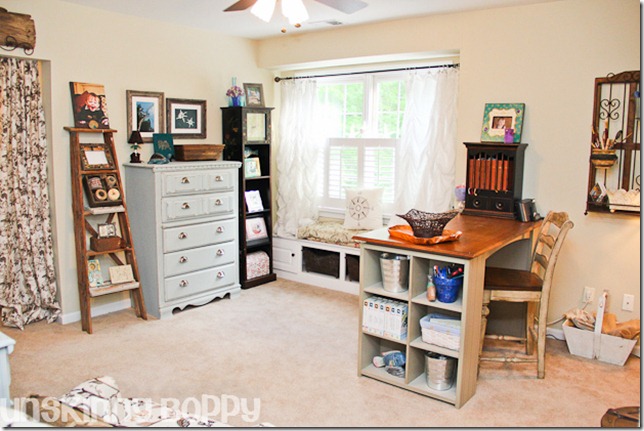 After that I waxed romantic and came clean about my love of Bob Ross and painting furniture.  That man is still some xen and Xanax for my soul.  He picks me up when I'm feeling blue.  Now how 'bout you? How to paint distressed furniture is another big Googler on my blog.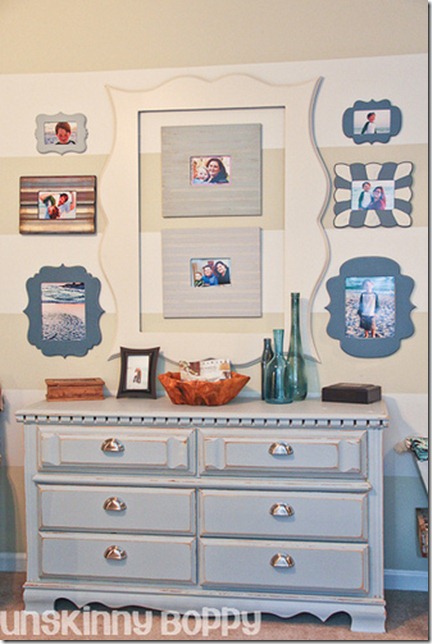 In July I aired my dirty laundry and revealed my big aqua blue laundry room makeover, complete with a new beadboard ceiling instead of drooping ceiling tiles.  I still love this room, even if it's not as spotless as the day it was born.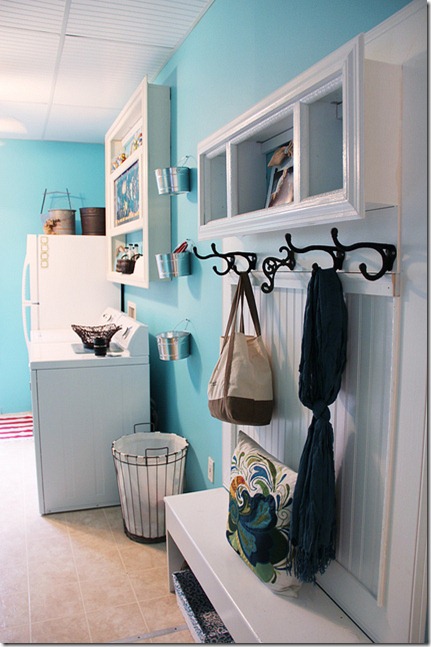 This reveal lead to my next DIY post, a ten minute no-sew DIY curtain tutorial.  Easy Peasy Lemon Squeezy.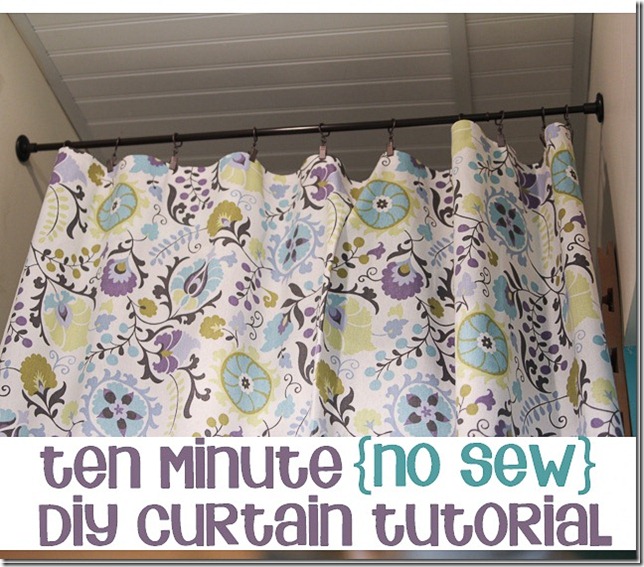 In August, I had just two measly posts.  One was featuring other people's work (meaning I didn't lift a finger for the post), and the other was describing an in depth look at How to Go Viral On Pinterest. I guess I was so spent after writing that one post that I had nothing left to say for the entire month.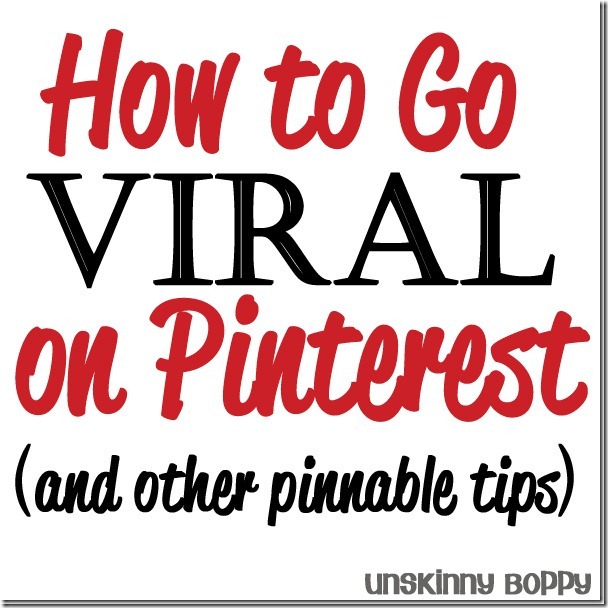 In October, the spooktacular dining room ruled the blog, and I showed you how to create Halloween chalkboard art without needing a lick of artistic ability.  Just trace it!
 November brought the completion of an item on the to-do list that had been waiting for a year—the hanging of my photography with DIY matboard above the Alabama theater chairs in the basement.  FINALLY.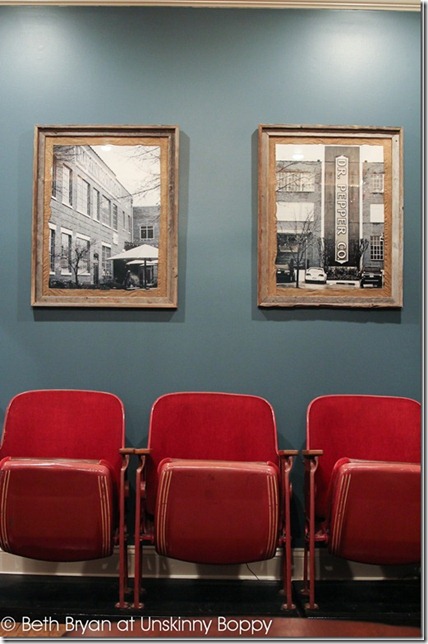 November was also a month of thankfulness for finally figuring out how to make DIY galvanized metal bunting.  Hallelujah, thank you Krylon.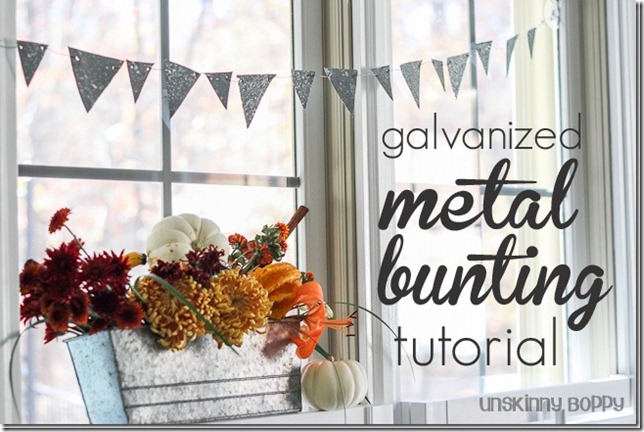 Also in November I was SUPER honored to join the FOLK magazine blog, where I wrote some tutorials including how to make semi-natural evergreen wreath….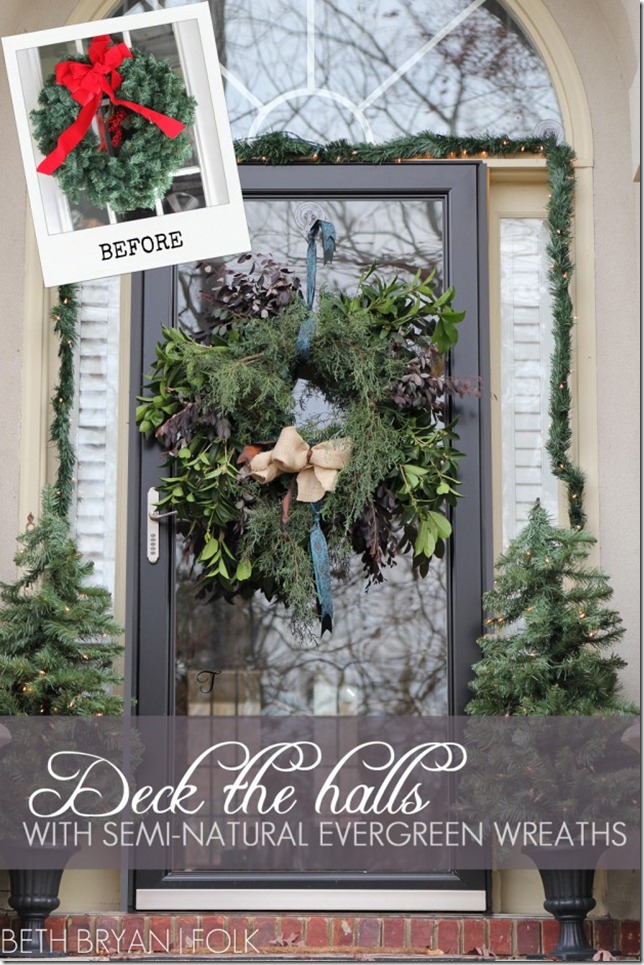 …and how to make DIY Peppermint Sugar Scrub!  Yum.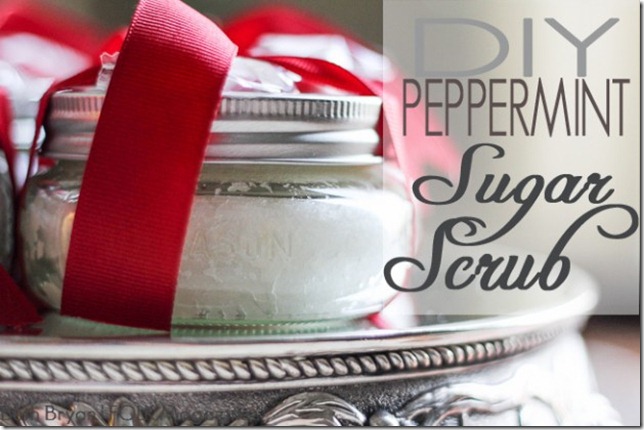 And finally, in December, I was honored to be a part of Jennifer Rizzo's Holiday Housewalk and give a tour of all my holiday decorations.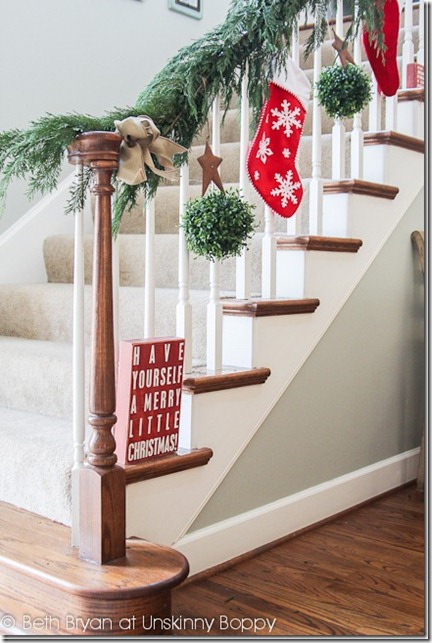 So there you go!  That wraps up my 2012 year in Home Decorating Review.  It's so much fun to look back through the months and see what all was accomplished.  If you're a home blogger, I definitely recommend doing this fun little end-of-the-year post! 
Hope everyone has a very safe and happy New Years Eve!  I'll catch y'all in 2013!
For the complete Archive of my DIY adventures click on either of these posts:
2010 Year in Decorating Review
2011 Year in Decorating Review
---
Linking up at Southern Hospitality's Top Projects of 2012
Funky Junk Interiors Best of 2012 Saturday night Special