Not gonna lie, folks.
2016 has been a hellacious year. Pure torture, in some parts.
I spent a great deal of time this year sitting beside my parent's hospital beds and praying for recovery. In April my father was hospitalized for 2 weeks after having emergency diverticulitis surgery.  Then in August, the phone call came that my mom  had suffered a heart attack and had to have a heart valve replacement. Going through these two MAJOR surgeries with both parents just a few months apart made me realize how precious our time is with them and also how grateful I am to live right next door to them.  It's been such a blessing being right here next door.
On top of all of that there was plenty of other family drama (I lost and gained some brothers-in-law this year) and of course, The Election. It seems like the whole world has gone crazy this year, and I'm over here just trying to keep my head above water and raise the best human beings possible.  Garrett is in 3rd grade and Caroline started at a Mother's Day Out preschool this year.  It's been really nice to have a break during the day from both kids to get things done, but I'm still not quite sure how this whole "work from home" thing is supposed to go.
There were some good times, though, and plenty of pretty house pictures along the way.  Let's see what the top 10 posts of 2016 are…
#1 Top Five Trends from the 2016 Parade of Homes.  Folks sure love to tour these Parade Homes, and I sure love to get the traffic from them. 😉 This as my highest traffic post of 2016, and I'm pretty sure it was because of this lovely fireplace.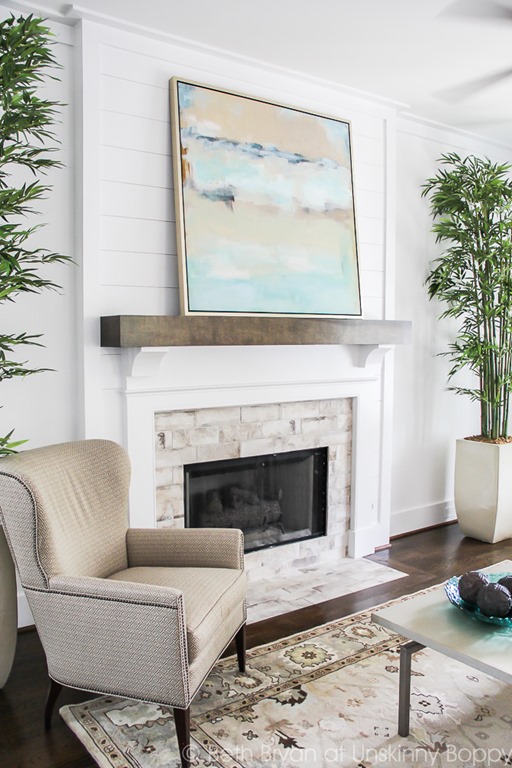 #2 The Easiest Essential Oil Christmas Gift Idea, Ever Nothing like Epsom salt and Essential oils to drive the traffic.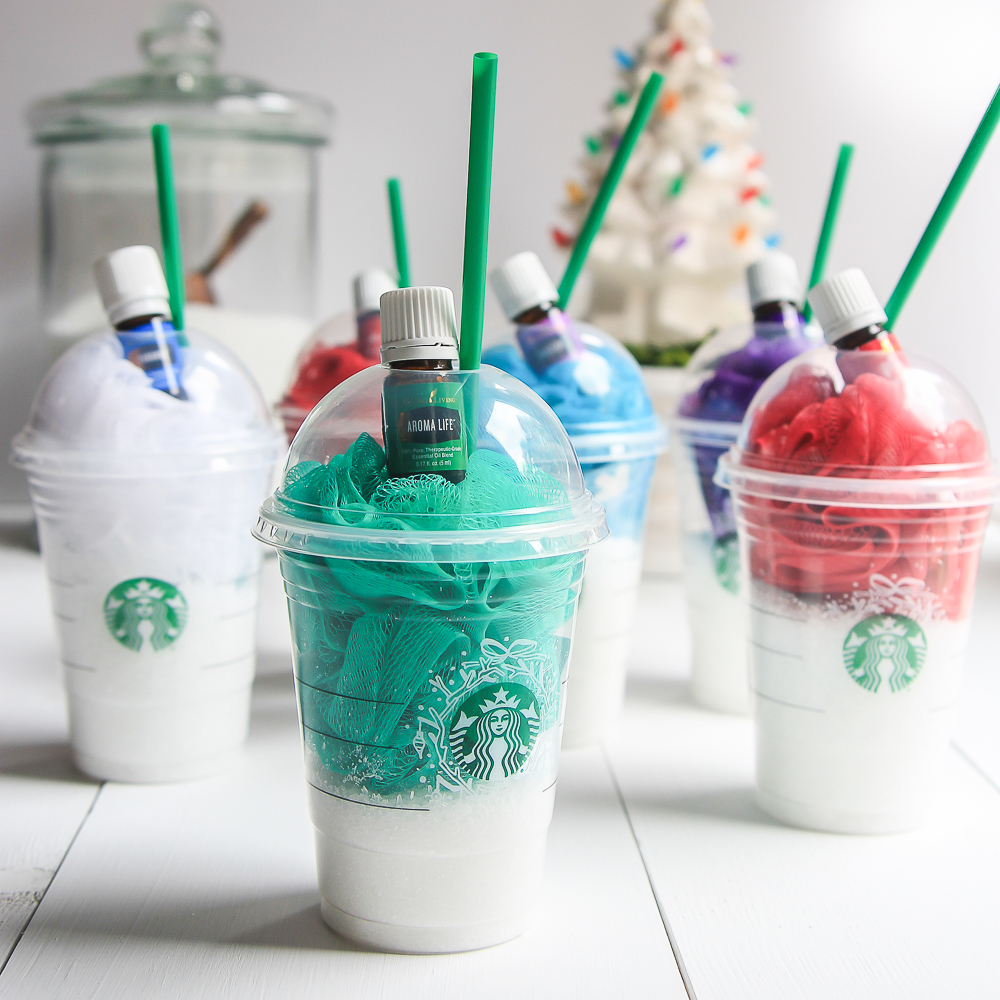 #3  A Backyard Makeover with Raised Garden Beds.  Hands down my favorite project of this year. I love these raised beds SO much.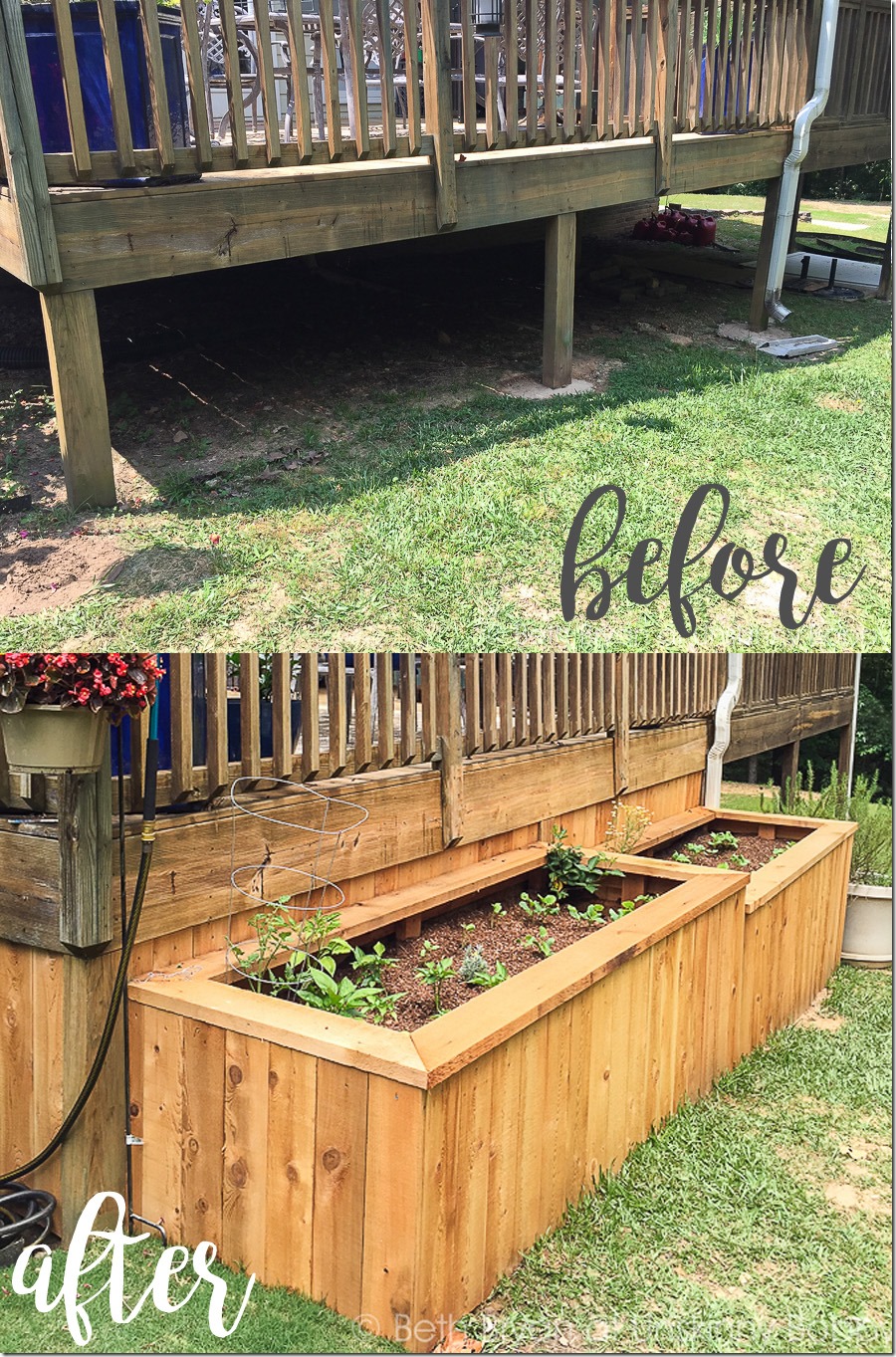 #4  Free Woodland Watercolor Autumn Printables.  Who knew a watercolor deer wearing a snapchat filter on it's head could be so popular? Not me.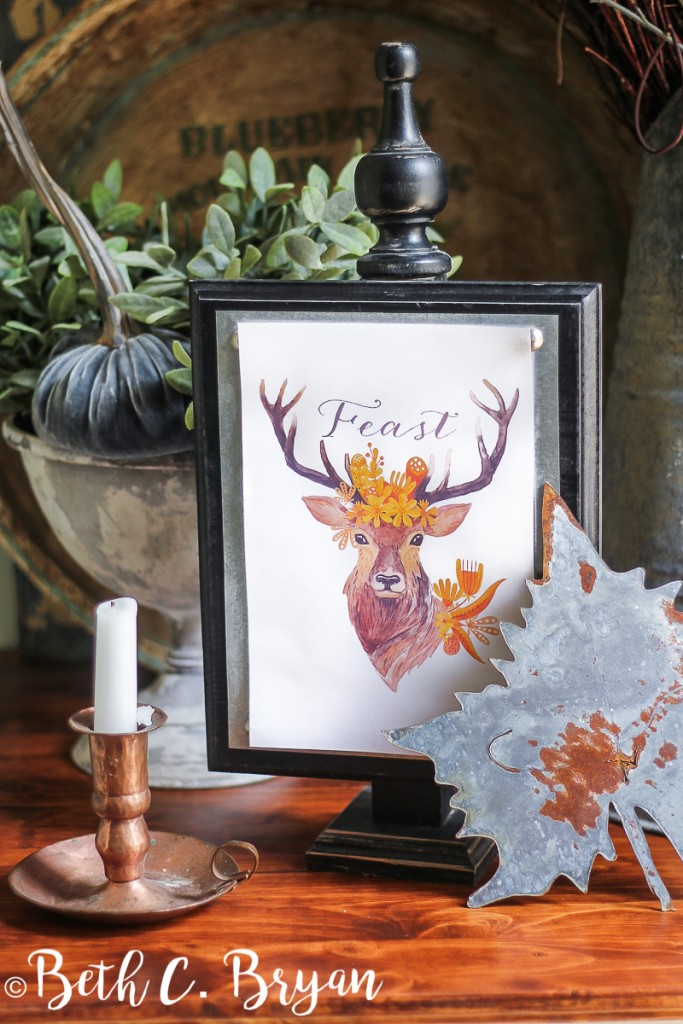 #5 Keeping up with the Gainses– another Parade of Homes post about the power of shiplap.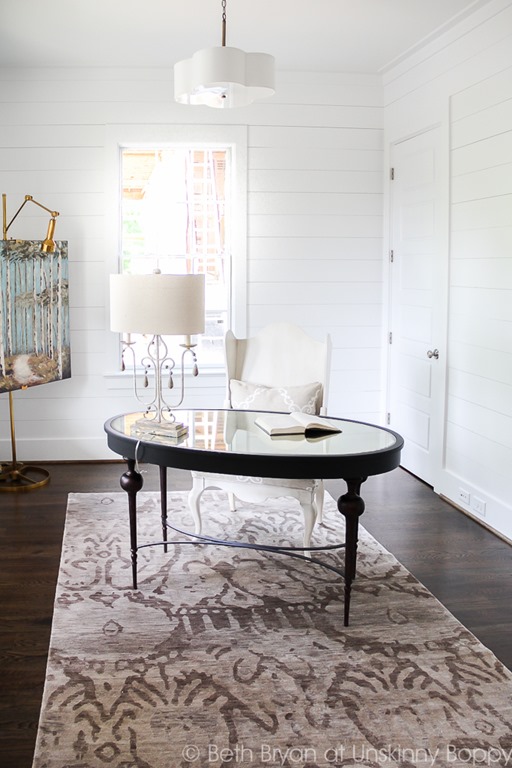 #6  Best Things to Do in Birmingham, Alabama.  I'm so glad this one made the top 5.  It's one of my all-time favorite posts about my beautiful Birmingham.  If you've never been, you should read this post and put it on your bucket list.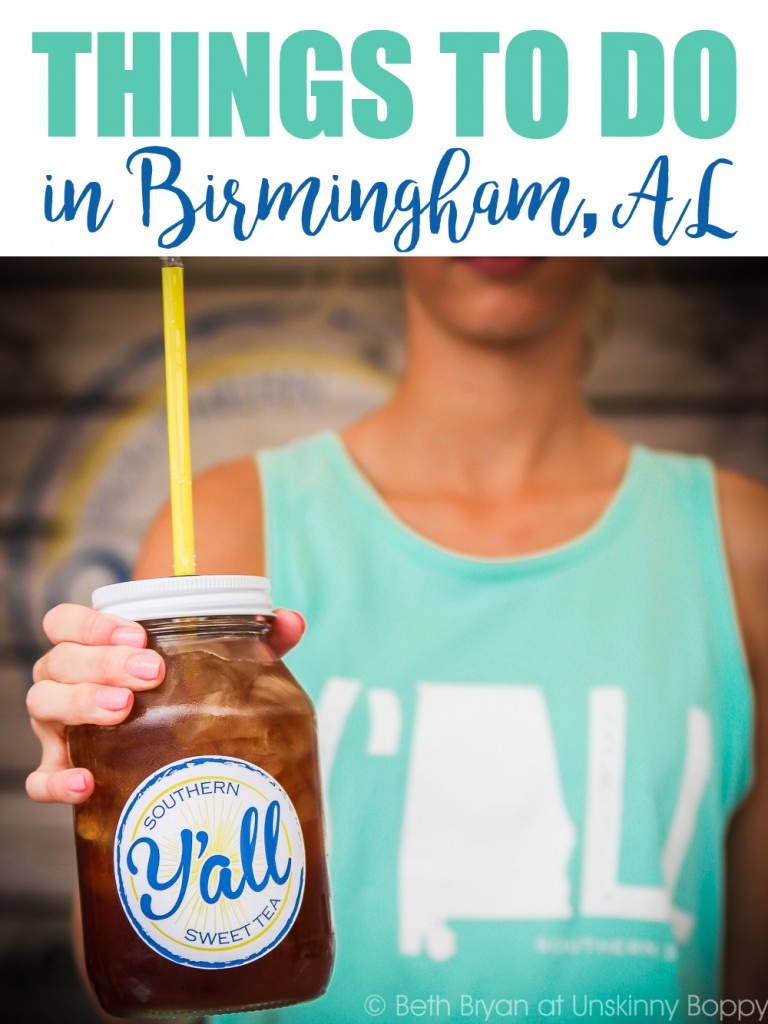 #7 Cozy Spring Home Tour Blog Hop. I love doing home tours with my blog friends.  These posts are always a hit and so fun to create.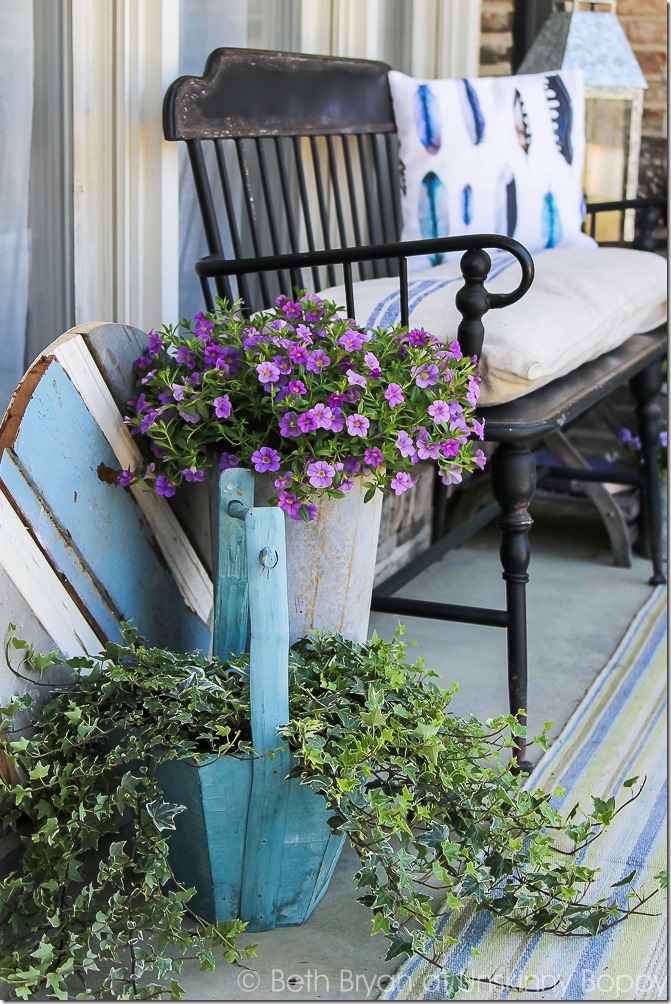 #8 The Hallelujah Home Tour.  As in…"Hallelujah! I finally posted a home tour after living here for over a year!"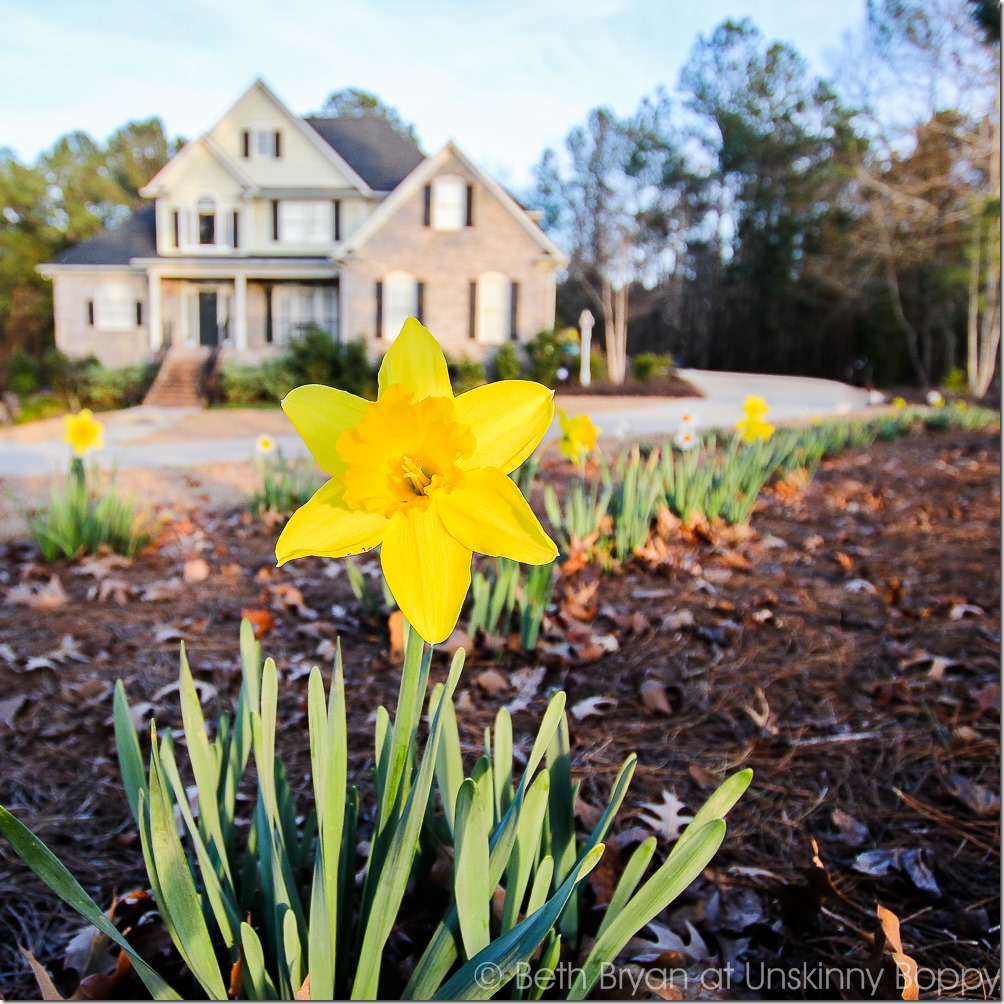 #9 Finding Southern Romance… The Rest of the Story. I LOVED watching this beautiful historic Mobile, Alabama home get renovated, and the folks at Phantom Screens are hands down my most favorite brand to work with in the history of this blog.  Seriously, TOP NOTCH people working at that company. We had the best time with them!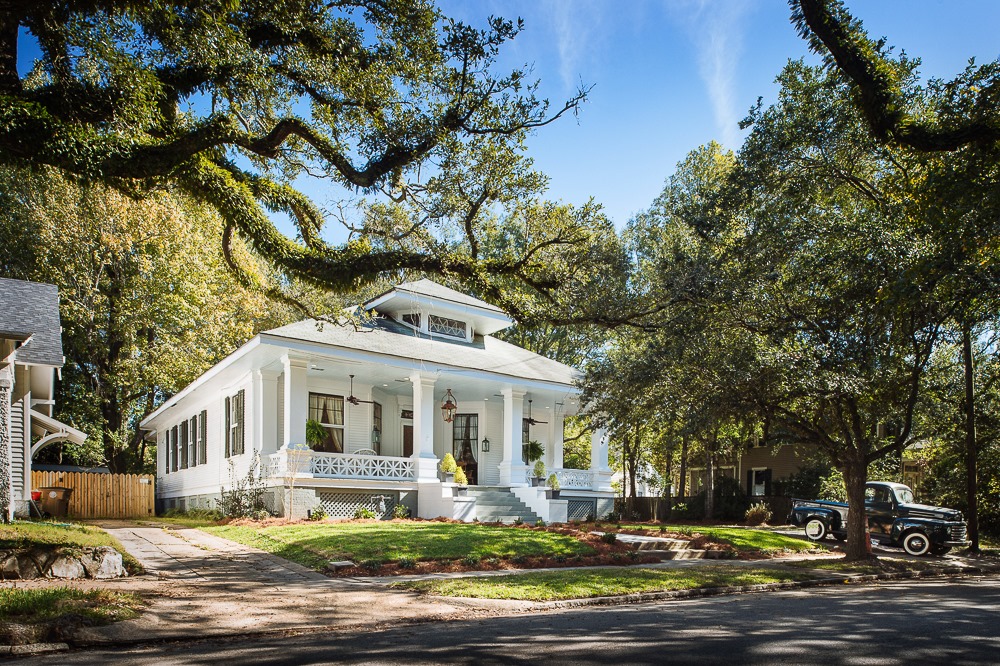 #10 Privacy Please– Adding a door to a cased opening.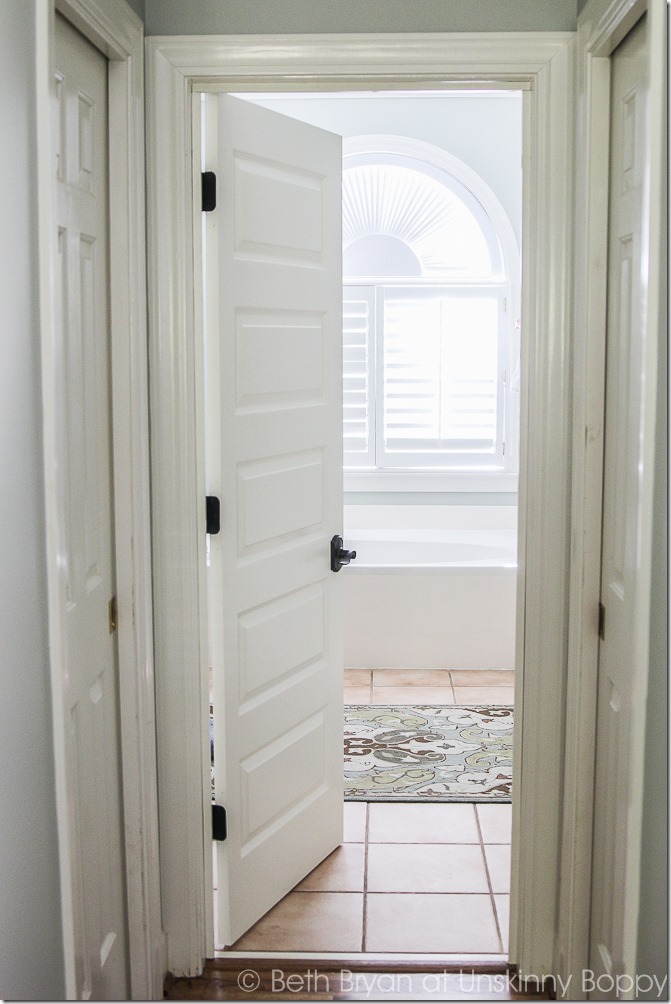 So there you go… the top 10 most popular posts (by pageview) on my blog.  I will admit that this has NOT been my finest year of blogging, but for some reason my traffic is holding steady even if my mental health is not.
Whew. I'm tired.
How are ya'll doing these days? Let's hope this year brings us all a much needed reprieve from stress and anxiety.
To see all my past Top 10 Year in Review posts, go through the list here:
2012 Year in Decorating Review
2011 Year in Decorating Review
2010 Year in Decorating Review