2015 is over, and what a year it's been.
My entire world has changed in this past year, and all of it is for the better. We moved in our new house in February and Caroline was born in August.  From there it's been a whirlwind of sleepless nights and diaper changes and surviving baby bootcamp. Caroline is a really great sleeper, though, so that has been my saving grace.  She is now a cooing little bundle of love that we cannot get enough of.
Not gonna lie, I have been plunged into the depths of delayed post-partum depression in a MAJOR way. After finally seeking out some help and getting some happy pills from my OBGYN, things are starting to look up a bit.  I'm also dealing with quite a few other health issues that require a Rheumatologist, so that's not been fun, either.
Anyway, we're here to talk about Pageviews, not Medical issues, right?  Let's recap my best posts of 2015 based on pageviews alone.
#10 Playroom Planning– all my dream  ideas for refinishing the attic space at the new house…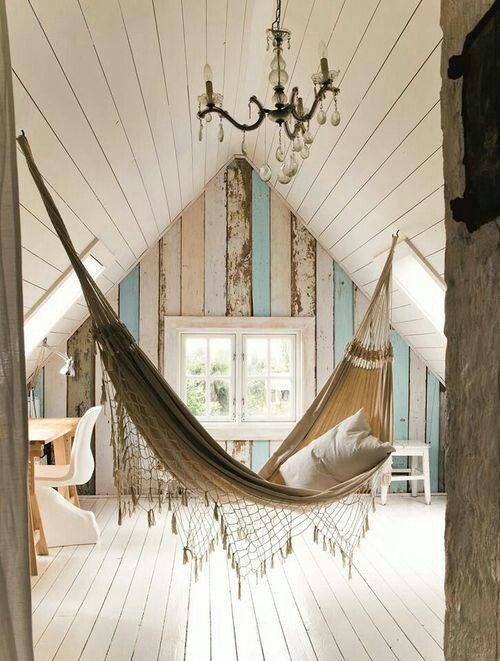 #9 Layered Peppermint Sugar Scrub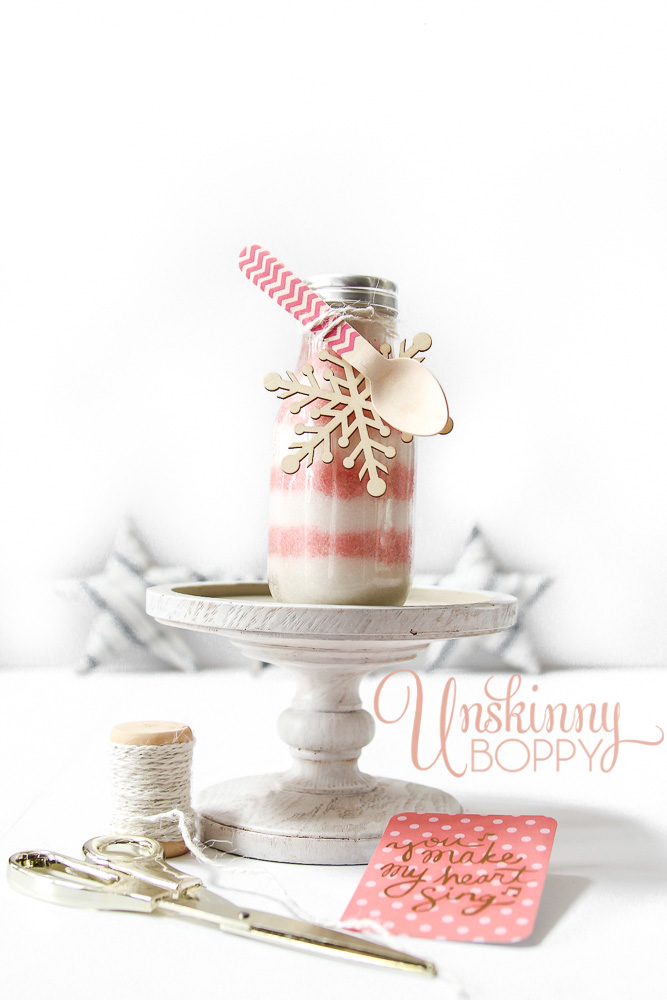 #8 Learning a Lesson about Plantation Shutters.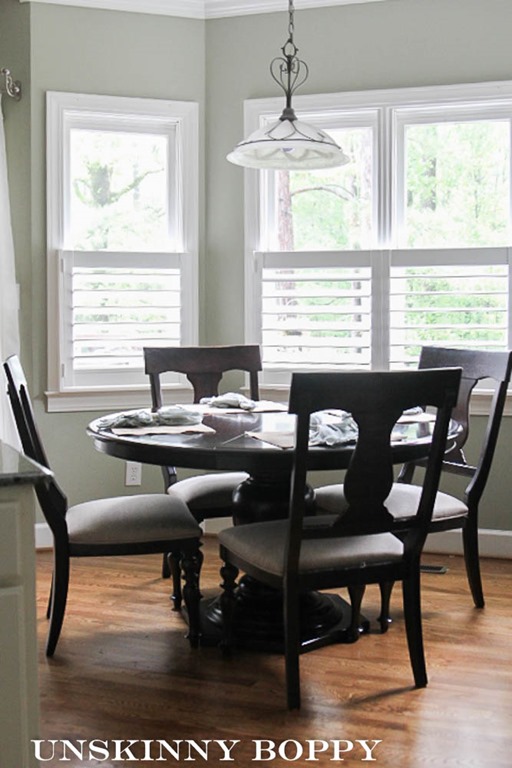 #7  The 2015 Holiday Housewalk Christmas Home Tour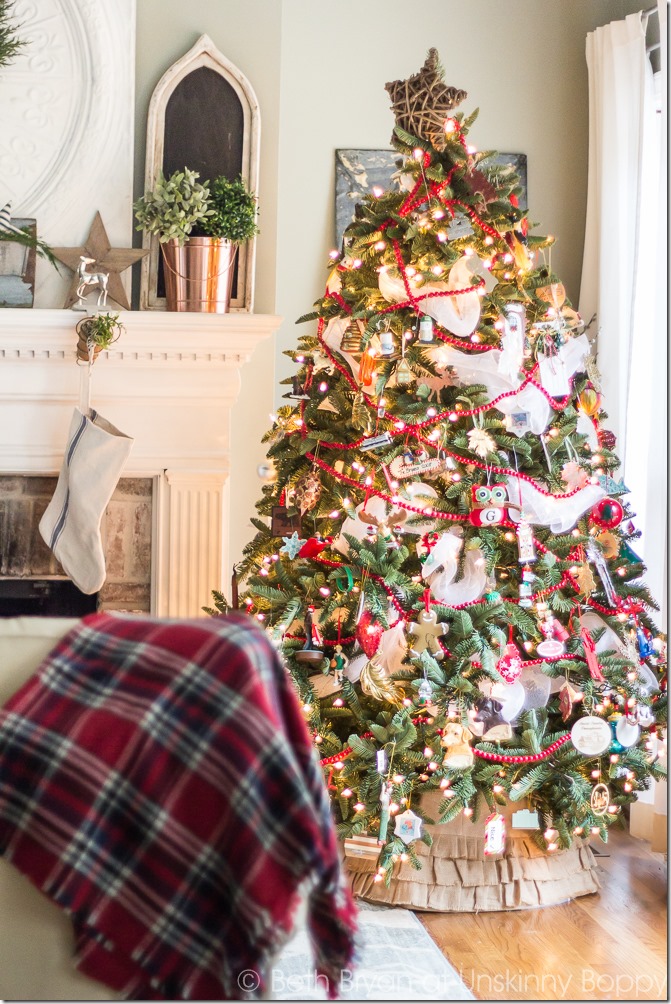 #6 My parent's dream backyard tour…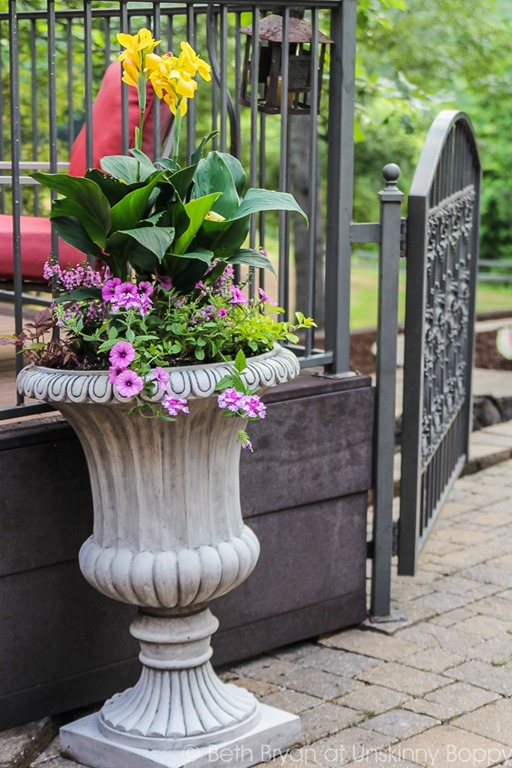 #5 The Perfect Homemade Popcorn Recipe.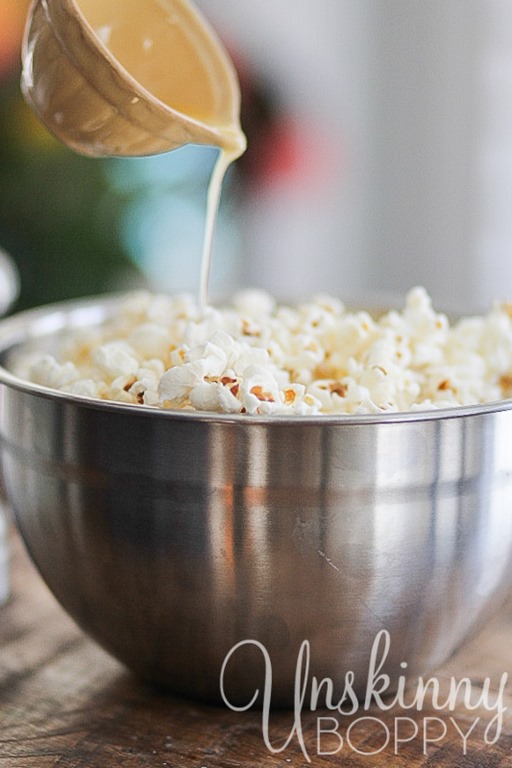 #4 The Fall Home Tour: Always a big hit.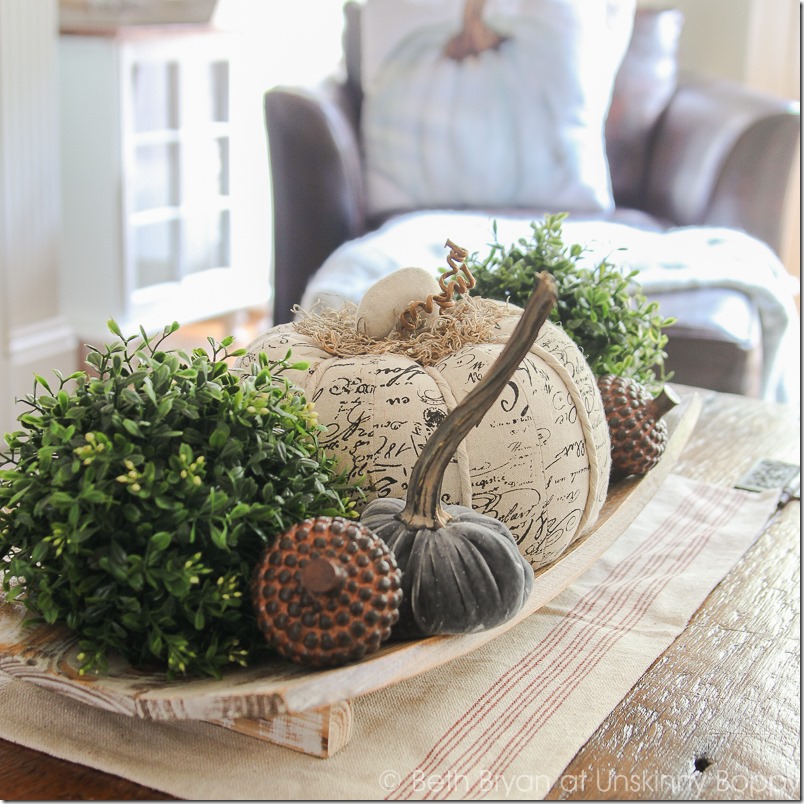 #3 How to Photography Your Christmas Tree in Daylight: Starring baby girl in a Bumbo!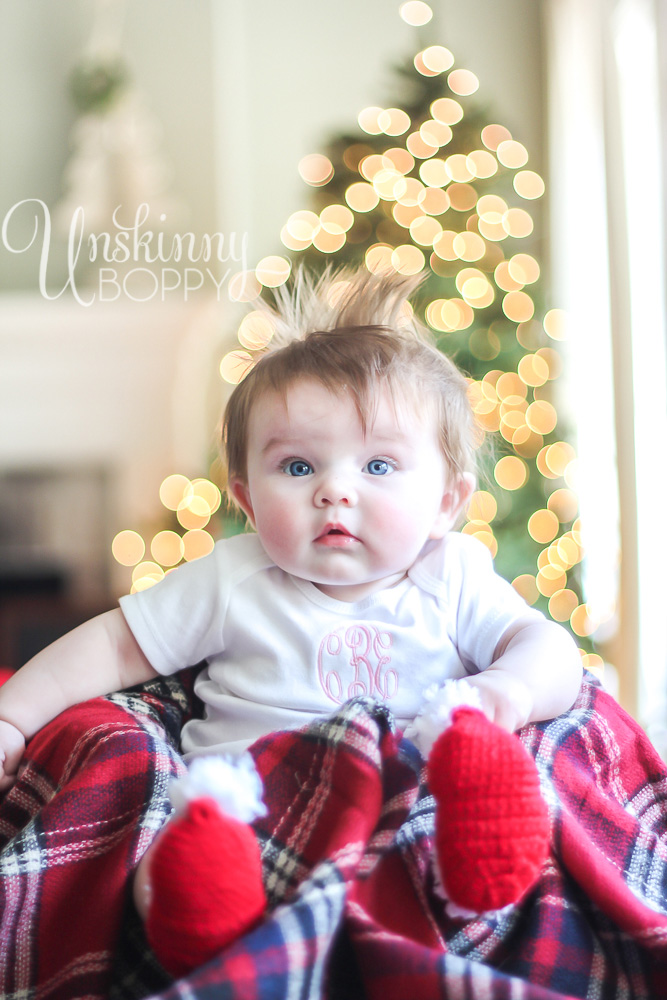 #2: On Hitting the Life Change Lotto.  This post sums up my life pretty well, and it was written almost a year ago. Considering I've pretty much been a hermit crab in the fetal position on my couch since last January, that makes sense.
And finally the #1 post, BY FAR, was this beautiful tour of the Birmingham Parade of Homes. I'm pretty sure this kitchen was the clincher….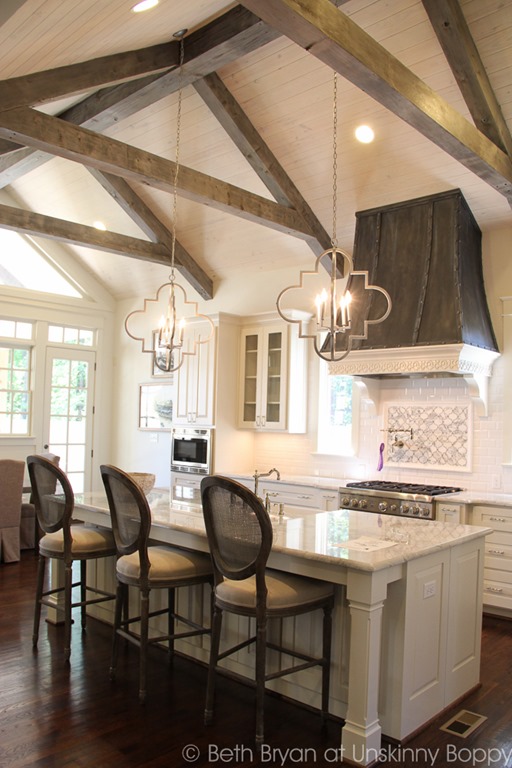 There ya go! Those are my top 10 most popular posts of 2015 based on pageviews.
HAPPY NEW YEAR and have a great 2016!
If you wanna take a look back at my older Top 10 Year in Review posts, here ya go…
2012 Year in Decorating Review
2011 Year in Decorating Review
2010 Year in Decorating Review